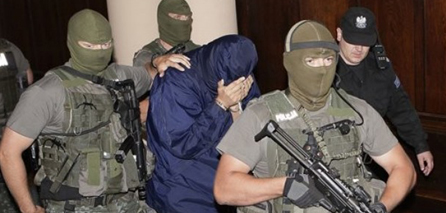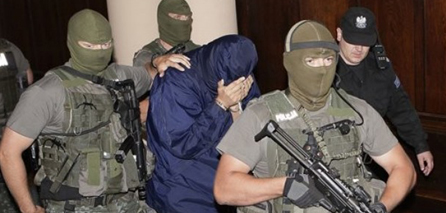 US investigators say American companies paid money to the suspects behind the Israeli-masterminded assassination of a senior Hamas official.
American cyberspace companies have been named among the firms that transferred money to the alleged hitmen behind the targeted killing of Mahmoud al-Mabhouh — the co-founder of the Hamas resistance movement's armed wing, known as the Ezzedine al-Qassam Brigades – on January 20 The Wall Street Journal reported Saturday.
CCTV camera footage, caught in a Dubai hotel, where the operation took place, has led the emirate's police to put the names of more than two dozen suspects on the international wanted list.
The Dubai police have identified 13 US-issued debit-card accounts used by the suspects into which money was deposited.
Police say evidence confirms the involvement of the Israeli spy agency, Mossad, in the operation.
Earlier in the year, The Sunday Times reported that Israeli Prime Minister Benjamin Netanyahu "gave his authorization" for the assassination.
The discovery that the death squad used British, Irish, French, German and Australian passports caused a political predicament for Tel Aviv which ended in the expulsion of its diplomats by Dublin and Canberra.
Poland recently denied Israel's request to extradite an Israeli man, named Uri Brodsky, who has been accused of providing the assassins with the only German passport used in the murder.