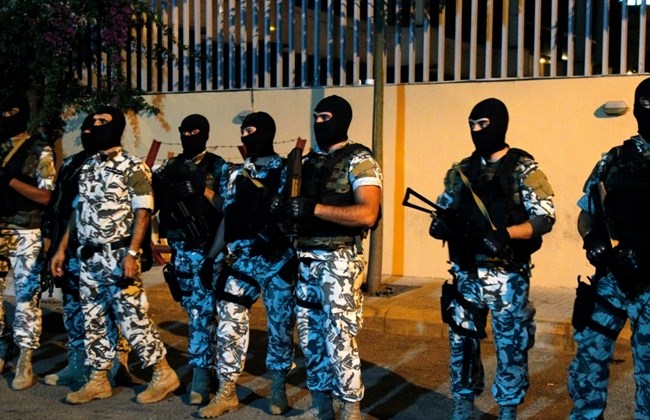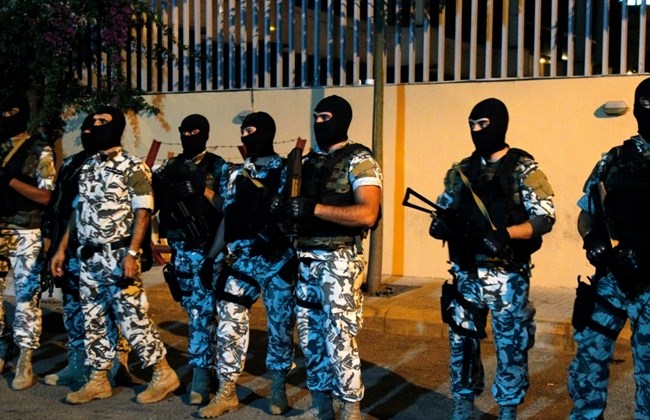 The Lebanese General Security Directorate issued a statement on Tuesday warning Lebanese citizens that the Israeli Mossad is attempting to recruit individuals via social media.
The General Security Directorate warned, in a communiqué on Tuesday, of the Israeli Mossad's attempts to recruit individuals via fake Facebook pages and social media accounts, among which "Lior Anonymous Team."
No further details were released.
This latest warning by the General Security Directorate comes just two weeks after Lebanese actor Ziad Itani was arrested by army intelligence on charges of spying for Israel.