Turkey
Mossad Chief Meets Head of Turkish Intelligence Secretly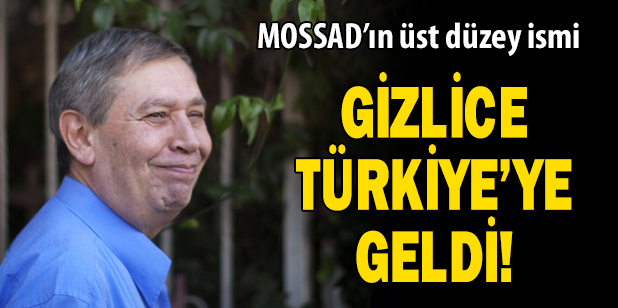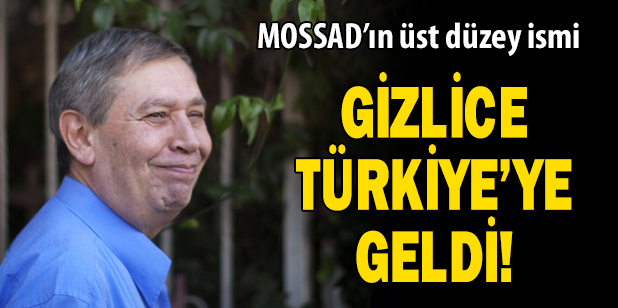 The head of Zionist Mossad, Tamir Pardo, met secretly with the Turkish Intelligence Agency's Undersecretary, Hakan Fidan, on June 10 in Ankara, with Syria and Iran on the agenda, Hürriyet Daily News website reported Wednesday.
"Pardo requested an appointment to meet with Turkish Prime Minister Recep Tayyip Erdoğan, who has not yet responded to this request," the Turkish website said.
The sources told Hürriyet Daily News that Fidan and Pardo shared information about the latest situation in Syria as well as the influence of Iran in the country.
They also discussed intelligence sharing between the two countries at the meeting, which came before Geneva II summit that set to take place in July.
Fidan and Pardo also reportedly discussed the ongoing protests in Turkey, which started two weeks ago to oppose an investment project in Istanbul's Taksim Gezi Park and turned to be nation-wide protests against Erdogan.
In the meantime, the Zionist daily Haaretz said that authorities in the occupied territories didn't confirm Ankara meeting, noting that Fidan and Pardo have met in Egypt several months ago within international efforts to reach a cease-fire in the Gaza Strip.