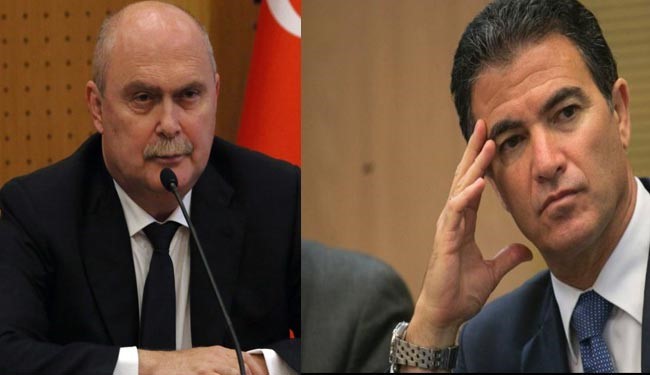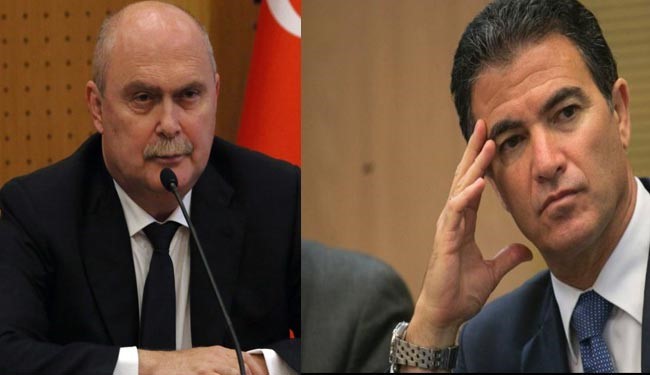 Balgeria's A.B. V party deputy has revealed Mossad Director's visit with Turkish top official and the following dramatic increase of Mossad experts in Turkey's airports.
According to Alalalm News Network, Rumen Petkov Balgeria's A.B.V Party deputy has  based on the remarks of an informed source in Turkish intelligence agency MIT written on his twitter that the number of Mossad experts has dramatically increased in Turkish airports. He has also written that this dramatic increase of Mossad experts in Turkish airports has occurred after that Mossad chief Yossi Kohen and Turkish deputy foreign minister Feridun Sinirlioğlu met in absolute news silence in Sweden.
He added that Israeli elite officers are working hard to rebuild Turkish security and seven percent increase in MIT budget in 2016 as well as structural and work force development of MIT are among the measures that have been taken with the consultation of Mossad exports.
Petkov continued that certainly the result of such measures would lead to tense security atmosphere, explosion, and more bloodshed in Turkey.