Europe
Most mentally-ill Britons receive no treatment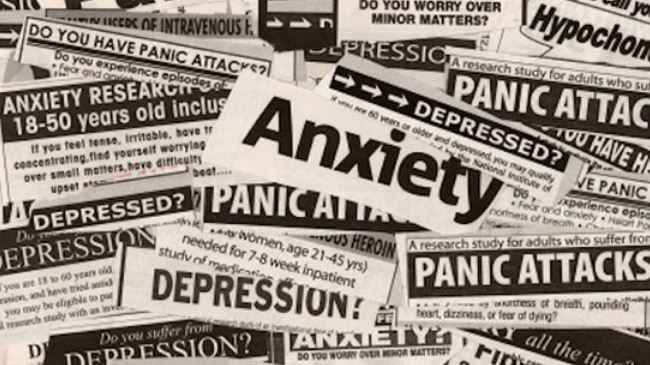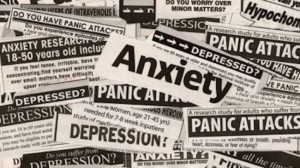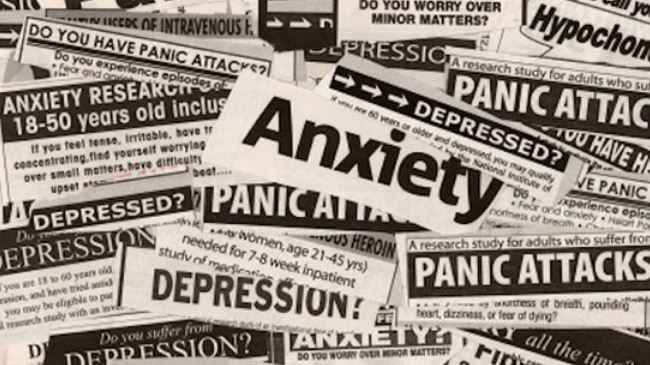 Less than a third of the mentally-ill patients in Britain, including those with depression and anxiety, hardly receive any treatment, a psychiatrics authority says.
"People are still routinely waiting for – well, we don't really know, but certainly more than 18 weeks, possibly up to two years – for their treatment and that is routine in some parts of the country," said incoming President of the UK-based Royal College of Psychiatrists Simon Wessely in a Tuesday interview with The Guardian.
"Some children aren't getting any treatment at all – literally none. So although we have the aspiration, the gap is now so big and yet there is no more money," Wessely said.
He said if the aim is to get 90 percent of mental health patients receive treatment within 18 weeks, it "is going to have to mean money will have to move from acute to mental health. Genuine money."
Wessley warned, however, that with current budgetary constraints, shifting funds to mental health "would mean significant losses in other sectors."
Nearly one fifth of adults in the UK experience anxiety or depression, according to the latest official figures provided by the Office for National Statistics (ONS). According to the report, 21 percent of women and 16 percent of men reported symptoms of anxiety or depression.
A larger proportion of people with psychosis, who have severe mental illnesses such as schizophrenia, are on treatment, but even that figure is still only 65 percent, according to Wessely.
"That doesn't mean they are getting the right treatment or anything like that, but getting something," he noted.