General
'Most people in France oppose Paris military interventions'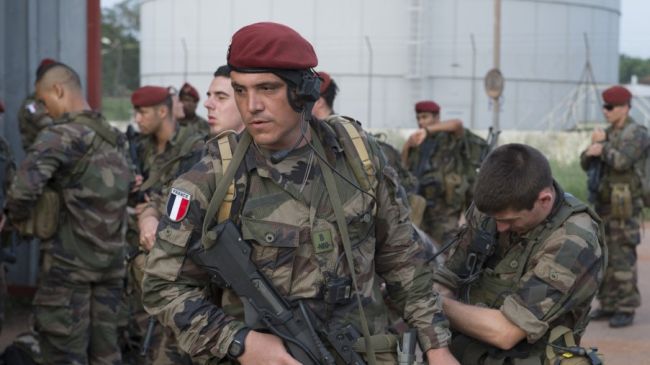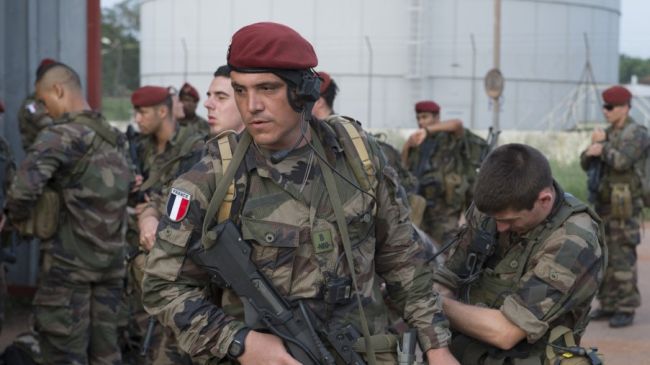 A poll shows that a majority of the French people are opposed to military interventions by France in African states and other countries.
The survey conducted by the French Institute of Public Opinion (IFOP) revealed that 59 percent of respondents said they are against French military interventions in other states, while 34 percent were in favor.
Some 1,000 people were questioned in the IFOP survey, conducted from January 22 to 24.
In recent years, the French government has deployed thousands of troops to a number of African countries, including Mali and the Central African Republic (CAR) on the pretext of ending conflicts in those countries.
On December 5, 2013, France deployed 1,600 troops to the CAR, a former French colony, after the United Nations Security Council unanimously adopted a resolution giving Paris and the African Union the go-ahead to send troops to the violence-stricken country.
The deployment of the French and African Union forces has done little to end the ongoing violence between ethnic communities in the CAR.
In a separate survey published last month, the IFOP revealed that only 41 percent of the respondents were in favor of France's military operation in the CAR, down by 10 percent compared to a previous poll conducted right after France deployed troops to the African country.