Palestine
Mother of three Palestinian detainees asks to see her sons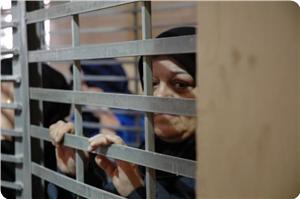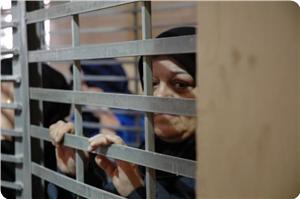 A mother of three detainees appealed for allowing her to visit her three sons detained in Israeli prisons, in light of the continued Israeli ban on family visits.
Haniyeh Salameh is a mother of three detainees, Fadi Salameh, who is serving a seven-year prison term, Farooq Salameh, 16 months in jail, and Ehab Salameh who is still detained under investigation.
She repeatedly appealed to human rights organizations in order to allow her to visit her sons in Israeli jails, but to no avail. She has managed to obtain a visit permit from the Red Cross, but the Israeli prison administration prevented her entry into the jail to see her sons.