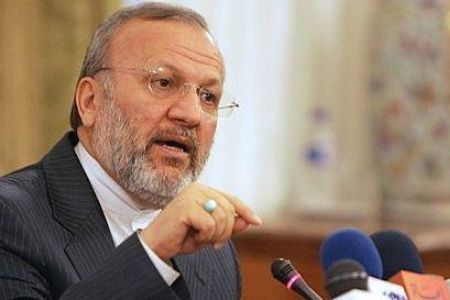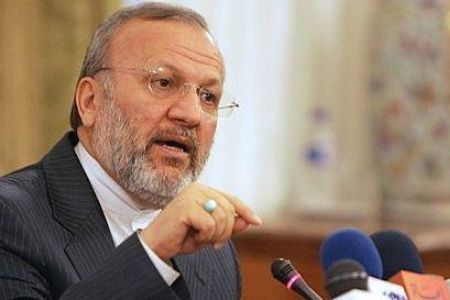 Iranian Foreign Minister Manouchehr Mottaki has arrived in the Bahraini capital of Manama to participate in a major annual security conference.
Mottaki arrived in Manama on Friday at the head of a high-ranking delegation. He will be taking part in the Manama Dialogue at the city's Ritz-Carlton Bahrain Hotel, IRNA reported.
The three-day conference is organized by the International Institute for Strategic Studies (IISS) will address some of the key challenges facing the Middle East, including the future of Yemen, Iraq and the role of foreign powers in regional conflicts.
At the opening ceremony, Mottaki will deliver a speech following King Abdullah II of Jordan.
The Iranian foreign minister will hold talks with Bahrain's Prime Minister Sheikh Khalifa Bin Salman Al Khalifa and separately meet with his Yemeni and Jordanian counterparts on the sidelines of the Manama conference.
Mottaki is also scheduled to attend a press conference on Saturday.
The event will also be attended by leaders and foreign ministers from Egypt, Iraq, Jordan, Kuwait, Oman, Qatar, Saudi Arabia, the United Arab Emirates and Yemen.
The conference will see experts and representatives from Australia, Britain, France, India, Japan, Russia, the United States and Turkey as well as the United Nations and NATO.