World News
Mozambique Renamo rebels raid police station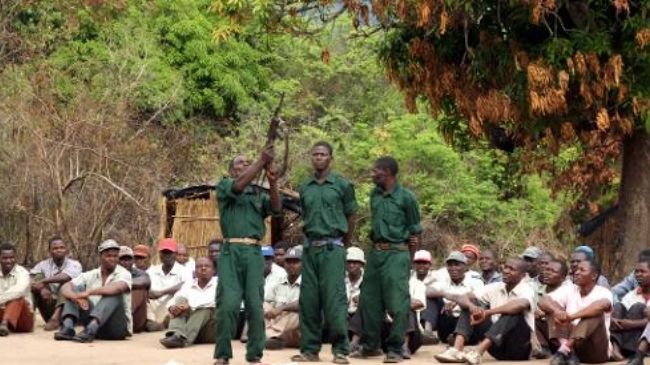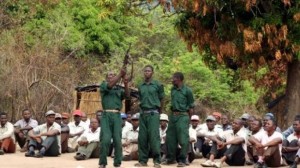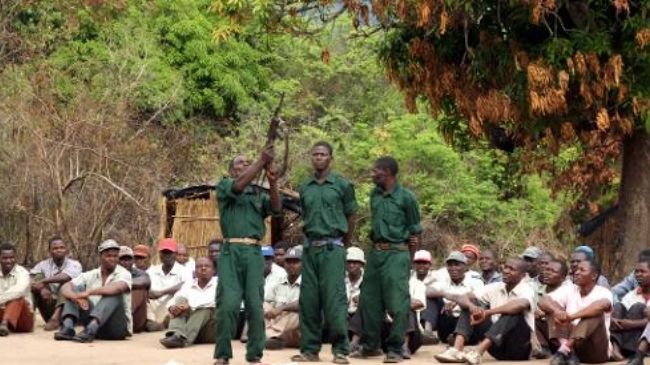 Mozambique's former rebel group has attacked a police station, in retaliation against the army's attack on its base, officials say.
Renamo, also known as the main opposition party, attacked a police station in Maringué District of Sofala Province on Tuesday, one day after it annulled a peace accord with the government signed in 1992, as a backlash against the army's assault, police authorities said, adding the attack sustained no casualties.
On October 21, the Mozambican army commandeered the rebel group's military base near the Gorongosa Mountains in central Mozambique and forced the group's leader Afonso Dhlakama to flee.
Renamo condemned the military raid and declared the 21-year peace deal with the government over. It also accused the army of an attempt on Dhlakama's life.
Tensions between Mozambique Liberation Front, also known as Fremlio and Renamo have been escalating since last October, after Dhlakama set up a camp in the Gorongosa Mountains to retrain former guerilla fighters.
Renamo, which became an official opposition after signing the peace deal with the Frelimo-led government, has appealed for greater inclusion in the government, warning that it would disrupt the upcoming municipal elections, if its demands are not met.
The Frelimo-led government and Renamo rebel group had been engaged in a civil war for 16 years, following the southern African country's independence from Portugal in 1975.
The battle, in which almost one million Mozambicans lost their lives, was brought to an end in 1992, following the peace treaty between the two sides.