Iran
MP anticipates speedy removal of anti-Iran sanctions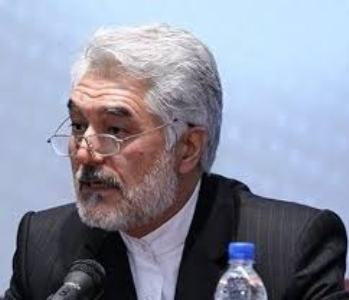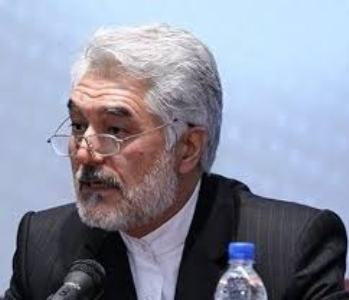 An Iranian parliamentarian anticipated speedy removal of the anti-Iran sanctions.
Head of Majlis Energy Commission Ali Marvi said the international and regional developments as well as the global economic recession indicate that the anti-Iran sanctions will be removed soon.
He said the sanctions certainly affected Iran's exports but fortunately, the country is about to experience a flourishing market.