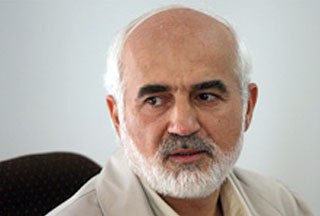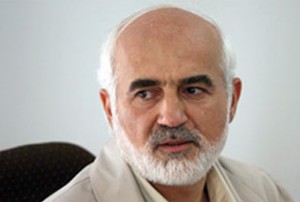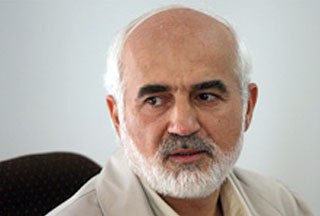 After Iran's President Mahmoud Ahmadinejad named himself as the caretaker Intelligence Minister, a senior lawmaker accuses him of breaking the law.
"By law, the caretaker of the Intelligence Ministry should have all the necessary requirements and qualifications of a Mujtahid," said Ahmad Tavakoli, a Principlist representative of Tehran in the Iranian Parliament.
Islamic law defines Mujtahid as a male Islamic scholar who is competent enough to interpret divine law (sharia) in practical situations using ijtihad (independent thought).
Tavakoli criticized President Ahmadinejad for violating the constitution, saying he should have postponed the appointment of the intelligence minister until after the new cabinet is formed.
Intelligence Minister Gholam-Hossein Mohseni-Eje'i was earlier dismissed for allegedly opposing the appointment of Esfandyar Rahim-Masha'i as first vice president.
The unexpected dismissal came amid wild speculation that Mohseni-Eje'i was removed from office due to a verbal confrontation with Ahmadinejad.
After the layoff, Ahmadinejad appointed Majid Alavi as acting Intelligence Minister while announcing himself as caretaker minister.