Palestine
MP Halaiqa says Israeli campaign in W. Bank "preplanned scheme"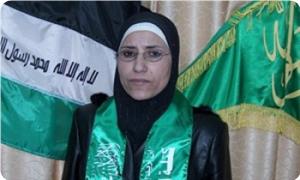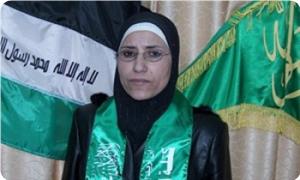 Palestinian lawmaker Samira Halaiqa said that Israel's frenzied search and arrest campaign in the occupied West Bank was prepared in advance.
In remarks to Al-Aqsa satellite channel on Saturday, MP Halaiqa Israel's unprecedented mass arrest of citizens and raids on homes targets the entire Palestinian people and cannot be considered a mere search operation.
Halaiqa stated that the passivity of the international community towards Israel's systematic violations against the Palestinian people encouraged it to go too far in its crimes.