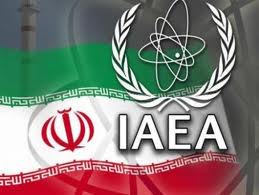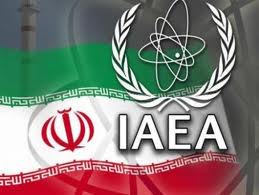 A senior Iranian legislator announced that Tehran and the International Atomic Energy Agency (IAEA) discussed the technical issues related to Iran's nuclear program in Tehran, expressing the hope that the new round of talks will yield fruitful results.
Rapporteur of the parliament's National Security and Foreign Policy Commission Seyed Hossein Naqavi Hosseini said on Wednesday said that Iran-IAEA negotiations are being held about technical issues.
He expressed hope that the new round of negotiations will yield good results.
The International Atomic Energy Agency team, headed by Herman Nackaerts, arrived in the Iranian capital, Tehran, in the early hours of Wednesday.
The IAEA experts discussed issues pertaining to Tehran's nuclear energy program with Iranian officials.
Iran's Ambassador to the IAEA Ali Asqar Soltaniyeh headed the Iranian negotiating team.
Nackaerts said on Tuesday before leaving Vienna for Tehran that the IAEA's objective was to "finalize the structured approach document" in view of resolving the remaining issues regarding Iran's nuclear activities.
"We will have good negotiations," he stated.
Iran, too, announced that it is prepared to reach a comprehensive agreement with the International Atomic Energy Agency based on a recognition of its nuclear rights.
"We are ready to reach a comprehensive agreement with the IAEA on the basis of which our country's nuclear rights will be fully recognized in accordance with the NPT (Non-Proliferation Treaty)," Iranian Foreign Ministry Spokesman Ramin Mehman-Parast said in his weekly press conference in Tehran on Tuesday.