Iran
Technology
MP: Iran's Scientific Growth 11 Times Faster than World Average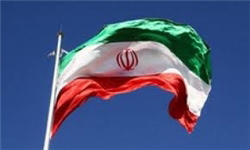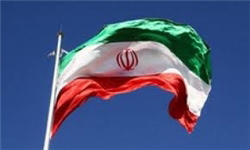 A senior Iranian legislator praised the country's remarkable growth in science and technology during the last three decades after the victory of the Islamic Revolution in 1979, and said Iran's scientific growth is 11 times more than the world average.
"The average scientific growth in Iran is 11.5 times more than the world," member of the parliament's Budget Planning Commission Jafar Qaderi said in the Southern city of Shiraz on Saturday.
"If Iran keeps moving with the present momentum, it can ascend to the 4th place from the current 16th (in the world ranking of scientific growth and scientific production) in the next 6 years," he added.
Iran has taken wide strides in science and technology, particularly in medical and medicinal fields, in recent years.
In January, Iranian President Mahmoud Ahmadinejad in a ceremony in Tehran unveiled 6 new types of home-made medicines used for treating various kinds of diseases.
The Iranian president unveiled 2 new types of drugs and 4 types of raw materials for treating osteoporosis, hemophilia and neurological, skin and muscle diseases and breast cancer.
Iranian scientists had also in 2011 managed to produce a new type of anti-cancer drug using the venoms of reptiles like snakes and scorpions.
"After several years of research and studies on a combination of snake and scorpion venoms, the anti-cancer drug was produced in Iran," Abbas Zare', the Director of the Venomous Animals Department of Iran's Razi Vaccine and Serum Research Institute, told reporters in October 2011.
"This anti-cancer drug has been produced from snake and scorpion venoms after 10 years of research work and has been extracted from the fat (peptide) of such animals," he added.