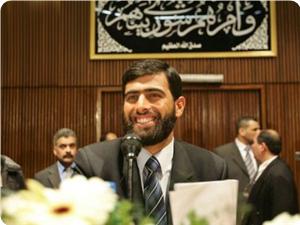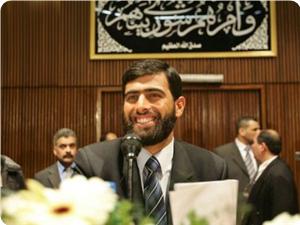 Senior Hamas official and lawmaker Mushir Al-Masri said that his Movement's relations with the Egyptian army and intelligence agency are strong and solid regardless of the destruction of many tunnels in the Rafah border area.
In a press statement to the Palestinian information center (PIC), Masri demanded the Egyptian leadership to bring hope to the hearts of the Palestinians in Gaza by providing alternatives to the tunnels which was imposed on them by the Israeli occupation regime.
The Hamas official also called on the Egyptian leadership to activate the free trade zone project between Egypt and Gaza, affirming that its establishment would put an end to the tunnels.
He expressed his Movement's understanding of the Egyptian security worries about shouldering the burden of Gaza if this trade zone was established, stressing that such concern could be eliminated if the project was subject to regulations.
As for the reconciliation between Hamas and Fatah, Masri said that there is Egyptian keenness on pushing the Palestinian parties to end the division, but he added that there are always obstacles placed by Fatah faction which uses its reconciliation talks with Hamas as pressure cards to restart its peace talks with Israel.
For his part, Hamas spokesman Sami Abu Zuhri strongly denounced the leadership of Fatah for its different and changing opinions towards Qatar's proposal for holding a mini Arab summit on the Palestinian reconciliation.
Abu Zuhri told the PIC that his Movement holds Fatah fully responsible for aborting the Qatari initiative.
He emphasized that such attitude and its escalating arrest campaign against Hamas cadres and supporters in the West Bank vindicated further that Fatah gives precedence to its negotiations with the Israeli occupation over the Palestinian reconciliation efforts.