Syria
MP: War on Syria Delayed Due to Iranian Officials' Strong Positions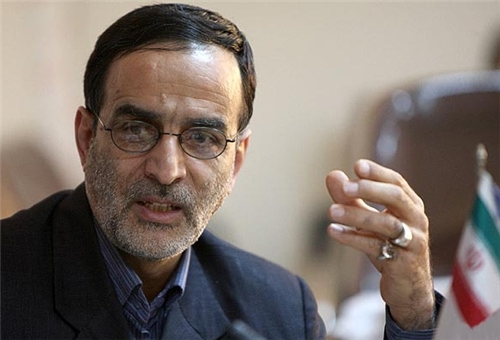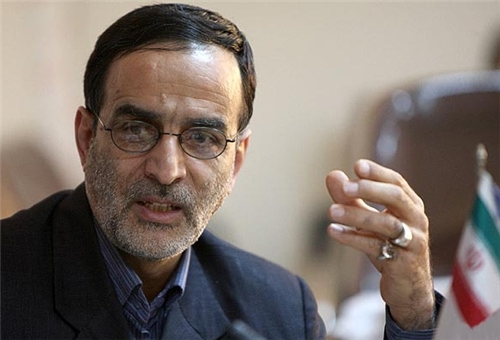 The US and its allies who beat the drums of war against Syria for a long time were pushed to delay action due to the Iranian officials' strong opposition and warnings, a senior legislator said.
"We have studied the most important cause of the delay in the US attack on Syria and understood that the revolutionary and effective positions taken by the Islamic Republic of Iran's officials have caused the delay," member of the parliament's National Security and Foreign Policy Commission Mohammad Javad Karimi Qoddousi told FNA on Saturday after a recent visit to Syria and Lebanon alongside other senior members of the Commission.
"All the Syrian officials we met in Syria and Lebanon stated the same fact, describing it as the deterrence to the (US) attack on Syria," he added.
Karimi Qoddousi said when the Iranian officials consider Syria as the Islamic Republic's redline, it means that Hezbollah, Syria and Iran and the resistance front are all involved and will show strong reaction to any attack on that country.
The US and other western countries have adopted the rhetoric of war against Syria over allegations that the Syrian government was behind a recent chemical attack near Damascus.
The call for military strike intensified after the militants operating inside Syria and the foreign-backed Syrian opposition claimed on August 21 that hundreds had been killed in a government chemical attack on militant strongholds in the Damascus suburbs of Ain Tarma, Zamalka and Jobar. The Syrian government has strongly denied the claim, accusing the militants of the attack.
Syria has been experiencing unrest since March 2011 with organized attacks by well-armed gangs against Syrian police forces and border guards being reported across the country.
In October 2011, calm was eventually restored in the Arab state after President Bashar al-Assad started a reform initiative in the country, but Israel, the US and its Arab allies sought hard to bring the country into chaos through any possible means. Tel Aviv, Washington and some Arab capitals have been staging various plots in the hope of stirring unrests in Syria once again.
The US and its western and regional allies have long sought to topple al-Assad and his ruling system. Media reports said that the Syrian rebels and terrorist groups have received significantly more and better weapons in recent weeks, a crime paid for by the Persian Gulf Arab states and coordinated by the United States.