Iran
MPs approve bill to strengthen Iran missile production power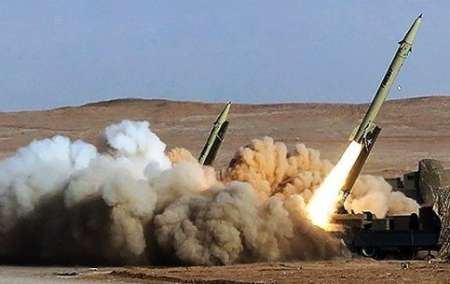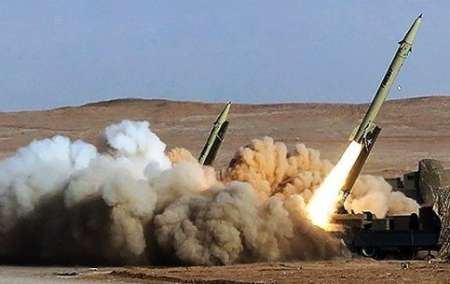 Parliamentarians here on Sunday approved a bill to reinforce Iran's missile production capacity to strengthen the country's defensive capabilities and deterrence.
As per the bill, the MPs have agreed to expand the country's ability to produce missile, reinforce the air defence at short, medium and long ranges and develop the electoric war strenght, etc.
Last month, members of Majlis (Parliament) issued a statement in support of country's missile policies.
205 out of total 290 lawmakers at Majlis signed the statement to defend missile activities which are aimed to develop defence capabilities of the country.
Meanwhile, Supreme Leader of the Islamic Ummah and Oppressed  Imam Sayyed Ali Khamenei has said demonstration of advanced and high precision missiles is the source of pride for all nation who stood up to defend themselves vis-a-vis the threats posed by the US and the Zionists regime.
Criticizing those who mainly regard the contemporary world as era of negotiations and not missile, the Supreme Leader said this is the era of everything, otherwise, they will easily and blatantly violate the legitimate rights of Iranian nation.