Pakistan
MQM gives 72-hour ultimatum to Pakistani government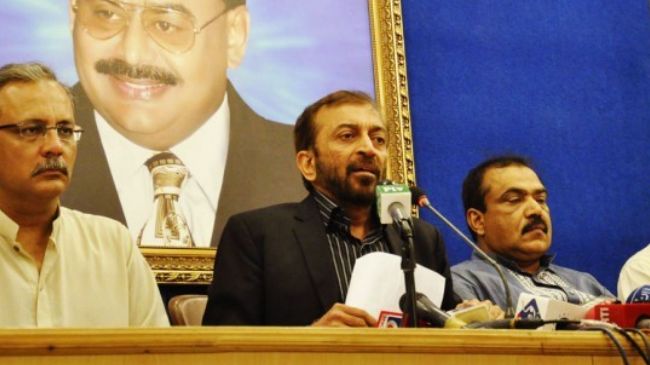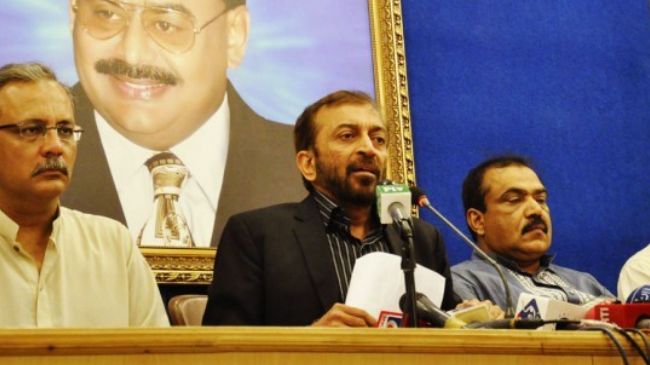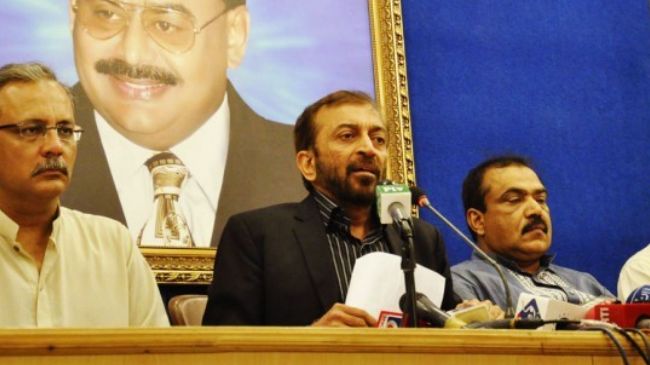 MQM gives 72-hour ultimatum to Pakistani government
The largest political party in the Pakistani city of Karachi has given a 72-hour ultimatum to the government to investigate extrajudicial killings of its members.
Addressing a press conference on Friday, Muttahida Qaumi Movement (MQM) leader, Farooq Sattar, called on the government to form a judicial commission to probe the murders of four party members.
He also called on the Pakistani government to find the missing MQM workers, who the party claims have become victims of forced disappearance.
Sattar added that some of the party workers have been illegally arrested and tortured, adding that the government must put an end to torturing of the detained members.
The MQM leader said the party would stage sit-ins at highways leading to entry and exit points of the city if the missing activists are not recovered within three days.
The MQM says four of its members were executed on April 30 and their bodies were mutilated with signs of torture on them.
On Friday, over a hundred thousand supporters of the movement took to the streets of Karachi, demanding an end to rampant militant violence in the country.
The demonstrators urged the government to launch an all-out operation against pro-Taliban groups and their direct and indirect supporters.
MQM says several of its political figures and activists have been targeted by the pro-Taliban groups in recent months.