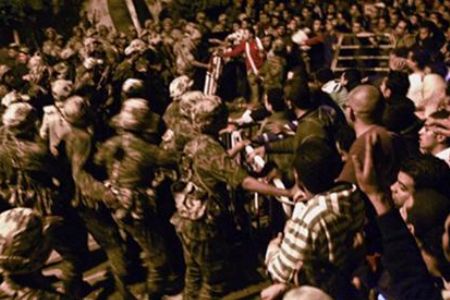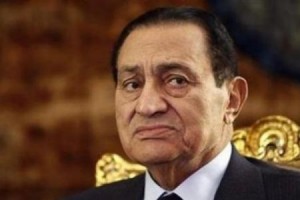 An Egyptian committee tasked with investigating the violence during the recent revolution has charged former ruler Hosni Mubarak for the murder of protesters.
The committee says Mubarak, as the head of the government at the time, was responsible for the death of the protesters in January, Reuters reported on Wednesday.
It has submitted its charges to the Public Prosecutor's office.
The committee earlier accused former Interior Minister Habib al-Adli of ordering police to open fire at demonstrators.
Adli is charged with the responsibility for the withdrawal of policemen from the streets after January 28 in order to spread chaos and cause a security vacuum.
More than 380 people died and thousands were injured in the protests leading up to the revolution in February.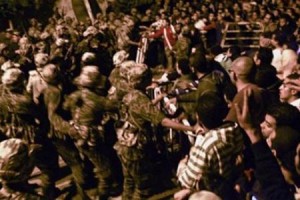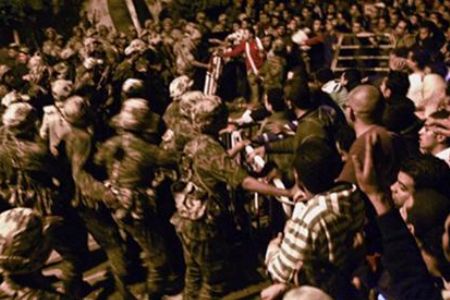 On Sunday, Egyptians overwhelmingly voted in favor of constitutional amendments in a historic referendum weeks after Mubarak handed over power to Egypt's Supreme Council of the Armed Forces.
Egypt has been ruled by men of military backgrounds since 1952.
The military council has promised a swift transition to civilian rule.
However, critics are skeptical about a rapid transition towards democracy and civilian rule and maintain that demonstrations will continue until all their demands are met.
They say all political prisoners must be released and an investigation launched into the conduct of officials responsible for the violence used against civilians.