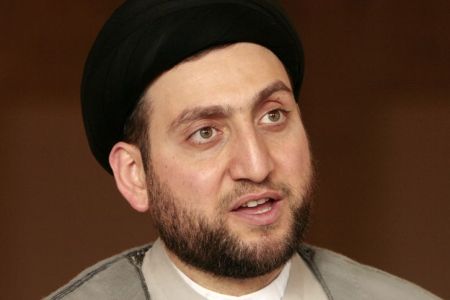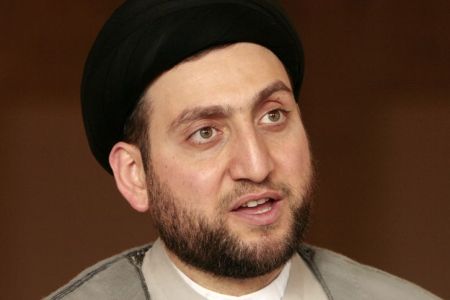 Iraqi key political leader Omar al-Hakim has met Egyptian President Hosni Mubarak in Cairo amid a political impasse in Iraq over forming a unity government.
Al-Hakim, the chairman of the Islamic Supreme Council of Iraq, discussed the latest developments in Iraq, regarding the formation of a new government, with Mubarak on Tuesday.
The Iraqi politician pointed out that forming a unity government would help end the seven-month political crisis in Iraq.
"We are keen to consult with those powers [Arab leaders] and to listen to their views, and share with them our perceptions," but the final decision must be an Iraqi one, he noted.
Hakim was in the Egyptian capital after visiting Turkey and before heading to Saudi Arabia, DPA reported.
On Sunday, Hakim met Turkish Prime Minister Recep Tayyip Erdogan and Foreign Minister Ahmet Davutoglu, praising Ankara's stance on Iraq over the past seven months.
Hakim belongs to the Iraqi National Alliance (INA) coalition which came in third in Iraq's March 7 parliamentary elections.
Iraq's political turmoil began following the March poll, in which no single party was able to win enough seats in the country's parliament to establish a majority.
Nearly two weeks ago, the newly-formed National Alliance (NA) selected incumbent Iraqi Prime Minister Nouri al-Maliki as its candidate for the country's premiership.