Europe
Much of the prosperity of England was built on slavery: Analyst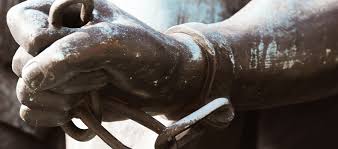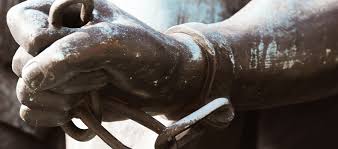 A political analyst based in London says UK Labour leader Jeremy Corbyn is right in his call for expansion of education programs to include more facts about Britain's colonial past, saying people and children have the right to know that their country was built on slavery.
"The slavery is only one aspect of English history. It's a very bad episode. Britain was the center of slave trade for 500 years… much of the prosperity of England was built on slavery," said William Spring in an interview with the Press TV on Thursday.
Spring said more education for children about Britain's colonial past would help the country better integrate members of ethnic groups into the social fabric, saying many people from UK's "very large immigrant community" would become aware of what their ancestors did to help build the modern Britain.
"Now, it's proper to have an engagement with them, you know, in history, so they understand and appreciate the value of whatever their forefathers have done their ancestors have done," said the expert, adding "I'm all in favor of learning about slave trade. It's very important for children. Well it's already taught in schools … But it obviously would be good to develop this.
"I'm all in favor of Jeremy Corbyn's idea .. It's an example of what I would say political correctness as it concerns the current situation of the UK," he said.