Iran
Islamic Unity
"Muhammad (PBUH)" film project seeks solidarity in the world of Islam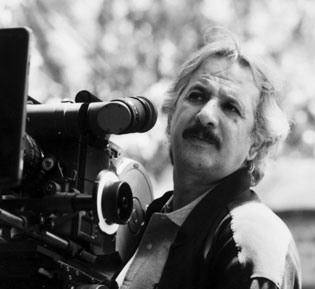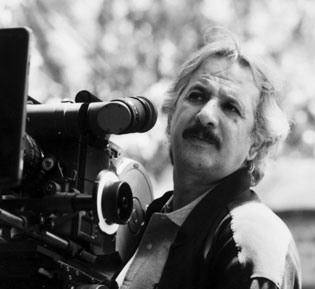 Iranian director Majid Majidi has said that "Muhammad (S)", his latest film project on the life of Prophet Muhammad (S) in his childhood, seeks solidarity in the world of Islam.
Speaking at a press conference held for the first international festival for the creation of a logotype representing Prophet Muhammad (S), Majidi, said that the film intends to fight against any improper image of Islam the West has in mind.
"It seems that art and cultural activities are an appropriate response to the insulting acts by some Western countries," Majidi, who is also the director of the festival, added.
He also said, "By making this film, we have tried to help Muslims reach a kind of unity."
It was in April when organizers called on Iranian and foreign graphic artists to design the phrase "Muhammad, the Messenger of Allah" in Persian, Arabic or English letters in different calligraphic, iconic, typographic, or handwritten forms.
Iranian graphic designers and artists Sedaqat Jabbari, Ebrahim Haqiqi, Jalil Rasuli, and Masud Nejabati are on the panel of the festival. Graphic designers Wissam Shawkat from Iraq and Sadik Karamustafa from Turkey have also joined the jury.
The festival has been organized by Nur-e Taban, an Iranian film company that is the producer of "Muhammad (S)", and Tehran Municipality's Beautification Organization.