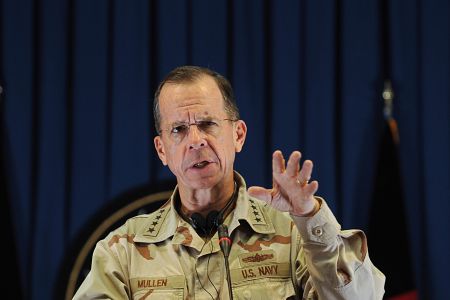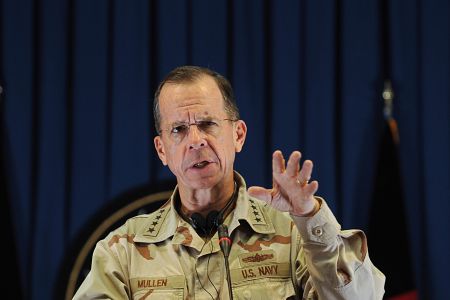 US Joint Chiefs of Staff Chairman Admiral Mike Mullen has arrived in Afghanistan amid rising Taliban attacks against foreign forces in the war-torn country.
Mullen arrived in Kabul on Sunday, following visits to New Delhi and Islamabad.
In a press conference in Kabul, he said the United States remains committed to the fight against the Taliban and al-Qaeda.
Mullen said Washington would keep working to build security in the restive southern provinces of Helmand and Kandahar.
Despite a significant rise in foreign troops' casualties, Mullen said progress was being made in Afghanistan.
About 2,000 US-led troops have lost their lives in Afghanistan since the US-led invasion of the country in 2001. More than half of them are Americans.
Mullen's visit comes as US-led forces are experiencing some of their deadliest days in the violence-wracked country.
The invasion of Afghanistan was launched with the official objective of curbing militancy and bringing peace and stability to the country.
Nine years on, however, Afghanistan remains largely unstable with innocent civilians continuing to pay the price.