Iraq
Multiple explosions kill 6 in Iraq's Kurdish region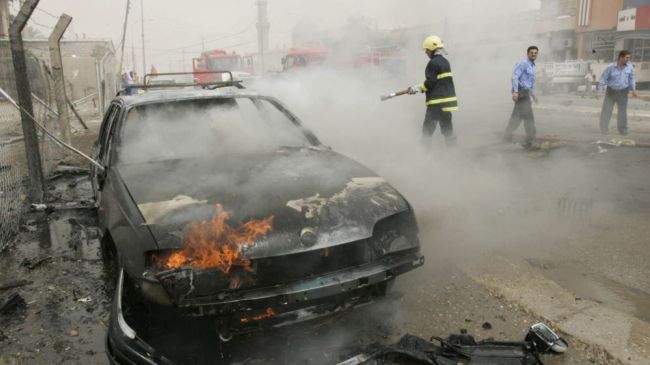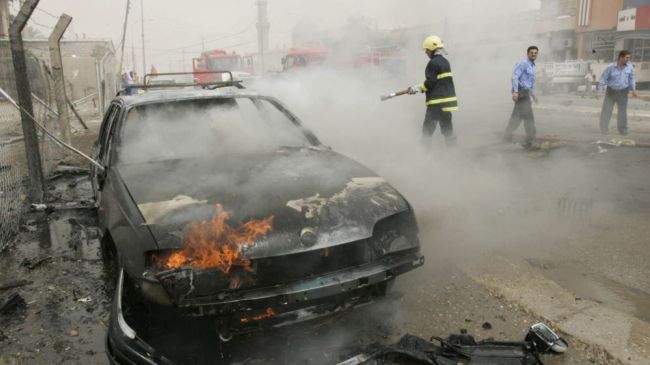 At least six people have been killed and 29 others injured when several powerful explosions ripped through the capital of Iraq's semi-autonomous Kurdistan region, Arbil, Press TV reports.
On Sunday, four explosive-laden cars went off outside a security directorate in the city of Arbil, situated 320 kilometers (198 miles) north of Baghdad.
Law enforcement forces cordoned off the area after the blasts and launched an investigation.
Four of those killed in the bomb attacks are reportedly members of the local Asayesh security force. Health officials say the death toll is expected to rise as some of the injured people are in critical condition.
Earlier in the day, fourteen people, including Iraqi security forces, were killed and dozens more wounded in a series of attacks across Iraq.
In the town of Tarmiyah, located about 30 kilometers (18 miles) north of the capital, Baghdad, houses belonging to Iraqi security forces came under attack in the late hours of Saturday. Four people, including a soldier, died and 15 others were injured.
A policeman was also killed and another wounded in southeastern Baghdad, when a sticky bomb targeted their patrol vehicle.
In addition, one person died and eight others sustained injuries when a separate explosion ripped through a market in Baghdad.
Elsewhere in the Iraqi capital, an Electricity Ministry employee was killed in a bomb attack. Two bombs also killed one person and wounded six others outside a cafe.
Violence has surged across Iraq in recent months, reaching its highest level since 2008. Iraqi Prime Minister Nouri al-Maliki has said that attacks in the country aim to "reignite sectarian strife."
According to the United Nations, more than 5,000 people have been killed in acts of violence so far this year in Iraq, 800 of them in August alone with Baghdad Province worst hit.