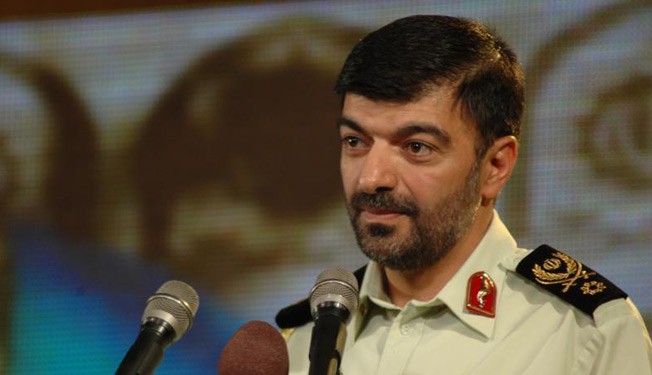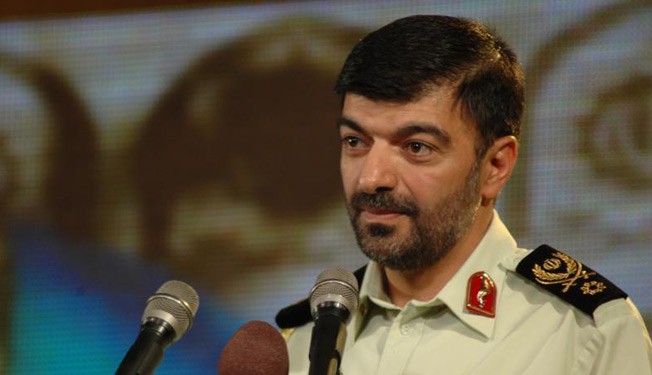 A top Iranian police authority says the recent murders of two high-ranking Iranian officials had no political or security-related motives.
The murder of Mousa Noori, the prosecutor of the city of Zabol in the southeastern Sistan-and-Baluchestan Province, was prompted by a case he was working on and was not politically motivated, said Iranian Deputy Police Chief Brigadier General Ahmad-Reza Radan.
Noori and his driver were killed in an attack by two unidentified gunmen on their way to work on November 6. The assailants fled the scene.
Rejecting the claim that the Jaish-ul-Adl terrorist group was behind the attack, Radan said police had arrested several people in that connection who were all Iranians, Press TV reported.
The terrorist group had earlier claimed responsibility for the murder of the Zabol prosecutor.
On October 25, Jaish-ul-Adl killed fourteen Iranian border guards and wounded six more in a shooting assault in the border region of Saravan in Iran's southeastern province of Sistan and Baluchestan.
Also commenting on the murder of Iranian Deputy Minister of Trade, Industry and Mines Safdar Rahmatabadi, the deputy police commander underlined that the clues found by police suggested the incident had no political or security-related motives.
Rahmatabadi was attacked by an unknown gunman in Tehran on November 10. He was shot in the chest and the head at about 19:50 local time (1620 GMT).