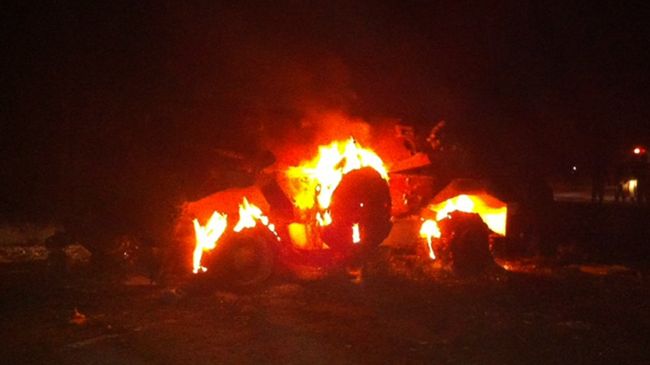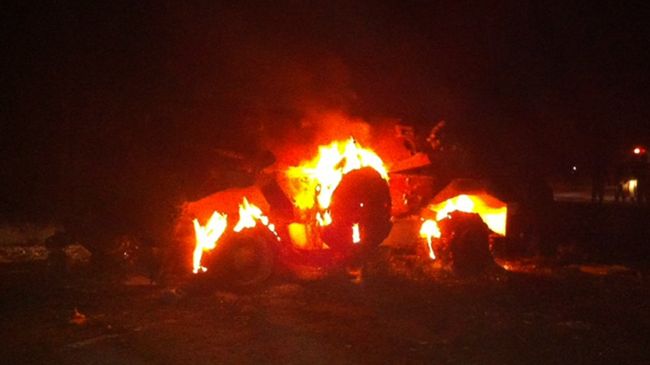 Egypt's Muslim Brotherhood (MB) has blamed the Zionist Israeli regime's spy agency, Mossad, for the recent deadly attacks that killed more than a dozen Egyptian security guards near the Sinai border with Israel.
In a statement, the Brotherhood condemned the Slaughterer Israeli spy agency for trying to abort the country's revolution and preventing the newly-elected president from properly leading the popular revolution to fruition.
On Sunday, unknown gunmen opened fire on the Egyptian border security guards at a checkpoint near the Karm Abu Salem border crossing, killing at least 16 security personnel and injuring several others.
The Muslim Brotherhood pointed to Tel Aviv's move to request its citizens to leave the Sinai Peninsula a few days before the deadly incident occurred.
A statement issued by the country's presidential office late on Sunday suggested that President Mohamed Morsi has pledged to strongly respond to the 'cowardly attacks' vowing that the assailants would pay the price for their deadly raids dearly.
Visiting the scene of the incident, Morsi called for an emergency meeting with the country's Supreme Council of the Armed Forces and announced three days of national mourning.
Gamal el-Tahawy, professor at Minya University, says that the deadly attack was aimed at destabilizing the country's post-revolution stability.
"There are several reasons for what has happened. The first being to stir the stability that occurred in Egypt, especially after it completed a number of stages of rebuilding the country," he said.
The authorities of the Zionist Israeli regime, however, have always accused Egyptians of losing their grip on the peninsula's security.