Saudi Arabia
Muslim Qatif People in Mourning after Zionist Saudi Regime Killed 4 Political Detainees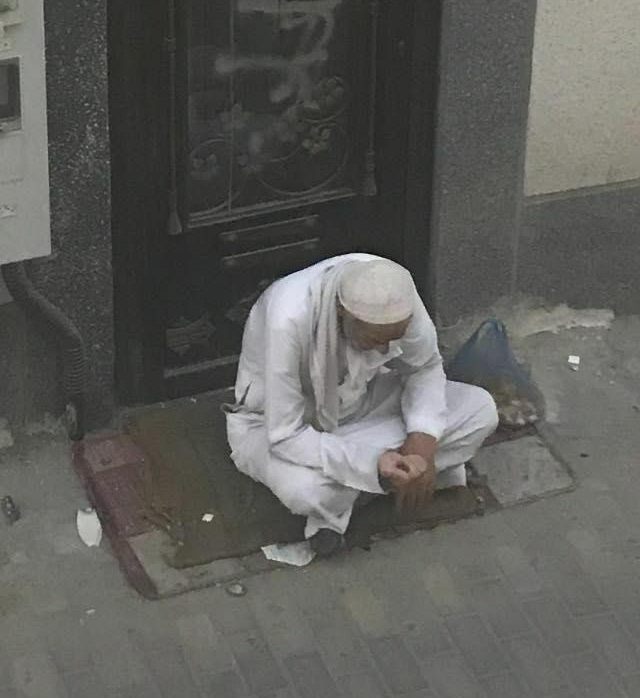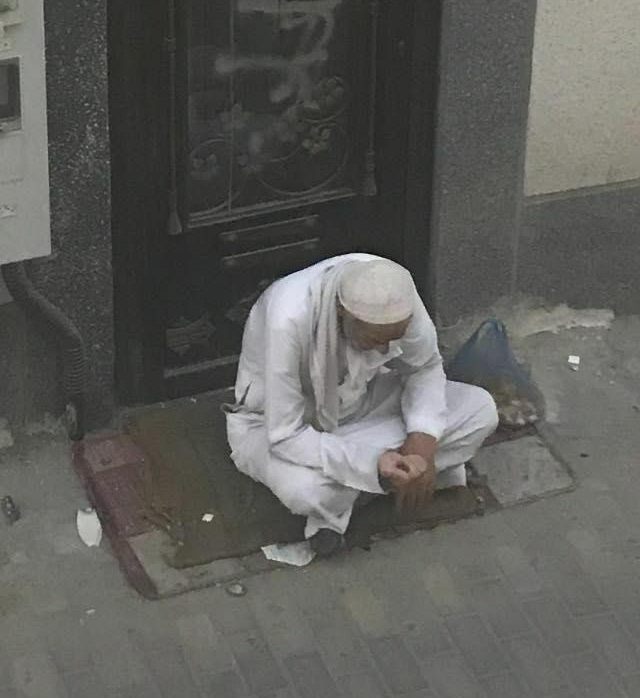 Arabia's Qatif region is in mourning on Wednesday after regime announced a day earlier it had executed four people over allegation of "conducting terror activities".
Enemy of of Islam Saudi regime's Interior Ministry claims that the four, who were executed in Qatif Governorate in Eastern Province, had attacked police stations and petrol officers.
The ministry identified the four men as Zaher Abdulraheem Hussein al-Basri, Yousef Ali Abdullah al-Mishaikhesh, Mahdi Mohammed Hasan al-Sayegh, and Amjad Naji Hasan Al Moaibed.
The Shia-dominated Eastern Province, particularly the Qatif region, has been the scene of peaceful demonstrations since February 2011. Protesters, complaining of marginalization in the Sunni-ruled kingdom, have been demanding reforms, freedom of expression, the release of political prisoners, and an end to economic and religious discrimination against the oil-rich region.
However, the government has responded to the protests with a heavy-handed crackdown, but the rallies have intensified since January 2016 when Saudi Arabia executed respected Shia cleric, Sheikh Nimr al-Nimr, an outspoken critic of the policies of the Riyadh regime.
Zionist Saudi Arabia has one of the world's highest rates of execution. Rights groups last month expressed concern that 14 Saudi Shia individuals face execution for protest-related crimes.