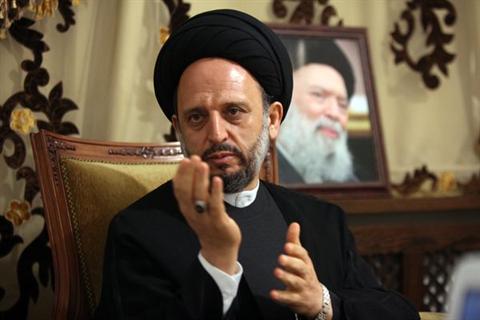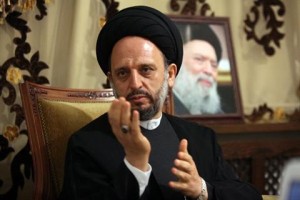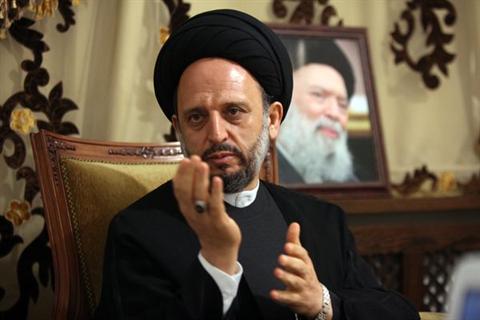 Sayed Ali Fadlallah, considered that the Arab people, and through its Islamic heritage, is able to overcome the attempts to sow sectarian strife, and to form a new future for the nation.
During a meeting, at the headquarters of the Hajj mission in Mecca, with delegations of Arab pilgrims coming from America and Australia, His Eminence emphasized the need for national unity in the Arab countries, in the spirit of national integration and Islamic world, away from the sectarianism, pointing out that this phase is the most difficult stage, and stressing the responsibility of Muslims in expatriation, to provide an open Islam, and face all the attempts of distortion against Islam, especially since the events of 11 September.
Sayed Ali Fadlallah in meeting with other Arab delegations, assured the need to be aware of all the strife that are meant to manifest through the sectarianism address, calling for work to protect the internal unity in their countries, and integration into the Muslims communities, and cut the road to anyone who work on the distinction between Muslims.
His Eminence revealed that some Western administrations are trying to guide the mobility of the Arab public away from the paths of peoples aspiring to real change, and enter it in the sectarian maze to produce a discord that would turn the political, economic and cultural wheel in the Arab world to the back.