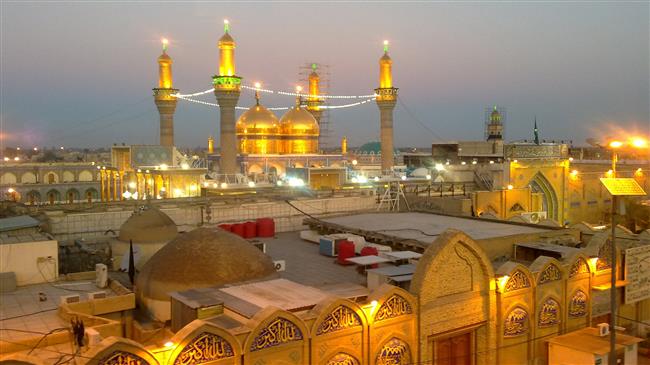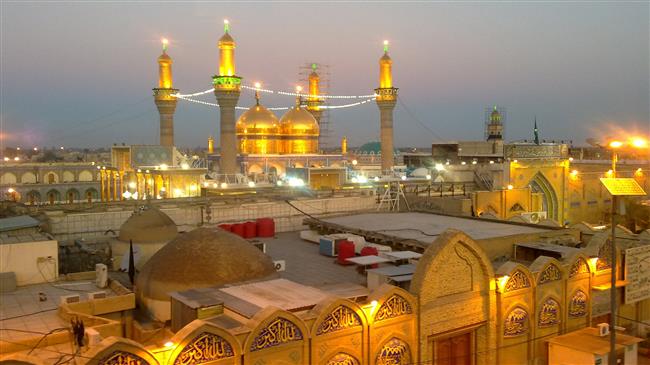 Muslims are marking the martyrdom anniversary of Imam Musa al-Kazim, the great grandson of Prophet Mohammad (PBUH) and the seventh Imam in Iraq.
The procession is being held in Baghdad's northern district of Kazimiyah. Mourners participated in the ceremony to pay tribute to Imam Musa Kazim. The commemoration is being held amid tight security.
Imam Kazim, the seventh of 12 revered imams of Shias, died in 799 AD. The commemoration has in recent years turned into a huge event that brings the Iraqi capital to a standstill for days.