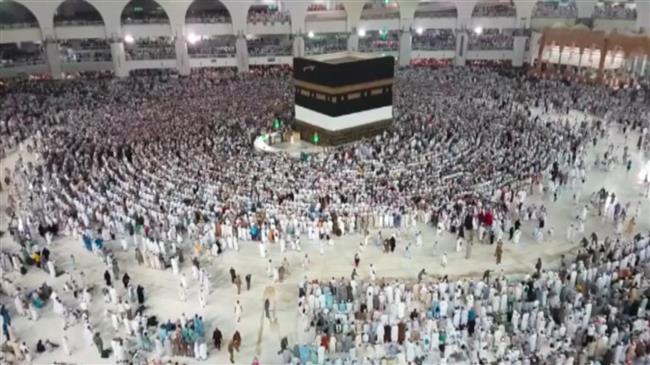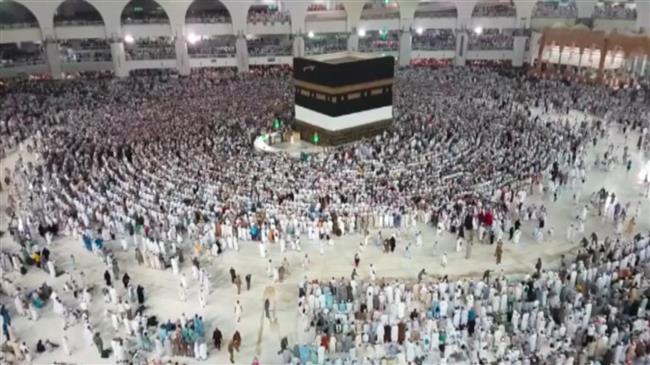 An analyst believes it is time for all Muslims to "unite" and speak out against Saudi Arabia's "occupation" of Islamic holy sites.
"I think in particular this year given what Saudi Arabia has done to the Islamic world, in the light of what has happened to pilgrims over the years, the oppression, the repression that they continue to face … I do believe that this call for unity is more than just necessary to Muslim religious duty at this point because we cannot continue to stand for the holy sites of Islam to remain under occupation," Catherine Shakdam, researcher at al-Bayan Centre for Planning and Studies, told Press TV in an interview on Monday.
"I think this is where people need to realize that to stand up for the truth and actually refuse oppression is to call for Islamic unity and beyond for all people to actually stand free in their faith and that we have a duty to defend our faith and our truth in the face of oppression and today, I'm sorry to say, but Saudi Arabia is an oppressor. Saudi Arabia has claimed ownership over not just Mecca but Medina and other holy sites across the world and we cannot stand for it," she added.