Iran
Muslims must shun rifts, close ranks: Larijani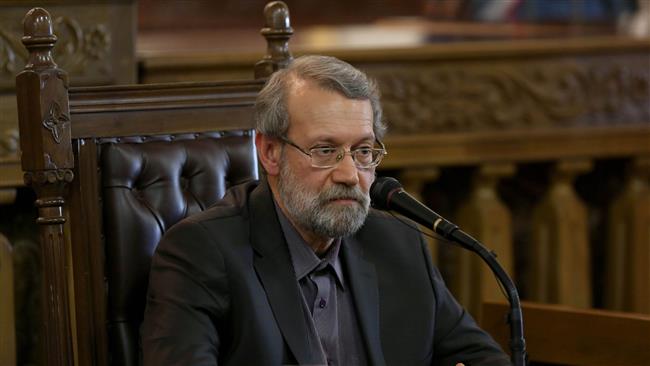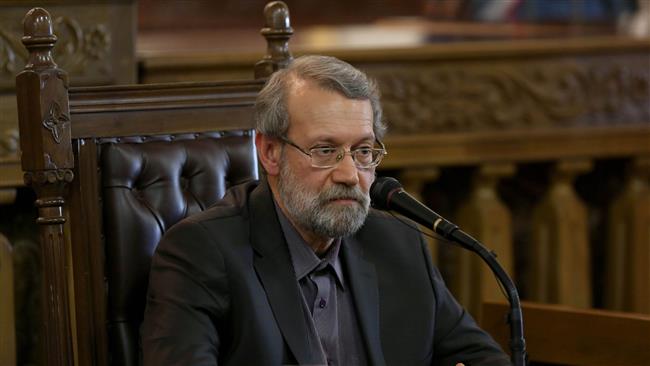 Iranian parliament speaker Ali Larijani says all Muslim countries should strengthen their unity and solidarity, avoid rifts and fight terrorism.
"I strongly believe that seeing off the current difficult, complex and unfortunate crises in the Muslim world and achieving stability, security and sustainable peace depend on consolidating cooperation, coherence and solidarity among Muslim countries based on mutual understanding and respect," Larijani said on Tuesday.
The Iranian parliament speaker made the remarks in a message to his counterparts from Muslim states on the occasion of the beginning of the holy fasting month of Ramadan.
"The strategic interests of all Muslim countries hinge on the fight against insecurity, extremist Takfiri dogma, terrorist groups and avoidance of any kind of discord and division," he added.
Larijani described the holy month of Ramadan as a "great opportunity" for Muslims of any denomination and nationality to bolster solidarity, brotherhood and unity and shed all non-Islamic prejudice.
He said the Iranian parliament's diplomacy is based on strengthening close cooperation with parliaments of Muslim countries and building convergence among them to solve problems, challenges and threats to Muslim nations, adding that the legislative chamber would welcome any dialog and constructive interaction in this regard.
He wished success and dignity for all Muslim countries and nations.
Millions of Muslims around the world have started observing the rituals of the holy month of Ramadan, during which they fast from dawn to dusk. Ramadan started in Iran on Tuesday.