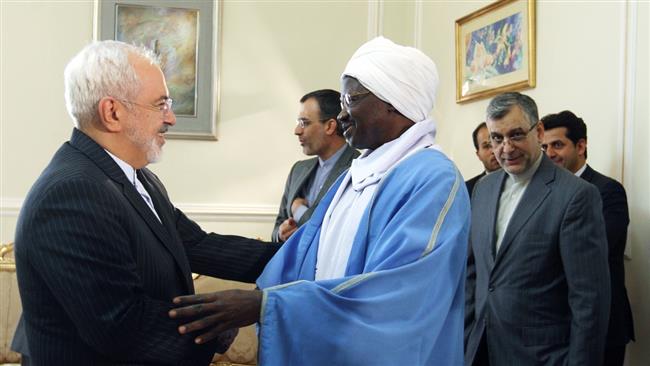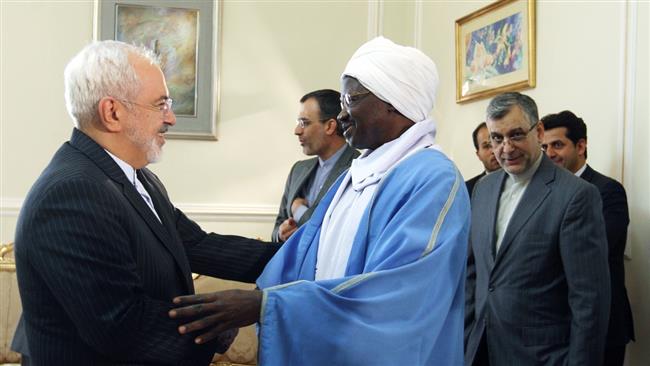 Iran's Foreign Minister Mohammad Javad Zarif has termed the situation in Yemen as deplorable, urging regional and Muslim countries to reinforce their unity to end Saudi Arabia's aggression against Yemen. "All countries in the region and the Muslim world must make efforts to end these difficulties [in Yemen] through their unity," Zarif said in a farewell meeting with Sudanese Ambassador to Tehran Mirghani Abbaker Eltayeb Bakhit on Sunday.
Yemen has been engulfed in a crisis since Saudi Arabia launched military strikes against its southern neighbor on March 26 without a UN mandate. Saudi Arabia started its military campaign against Yemen in a bid to restore power to fugitive former Yemeni President Abd Rabbuh Mansur Hadi, a staunch ally of Riyadh.
According to the World Health Organisation (WHO), over 2,600 people have so far lost their lives during the conflict in Yemen. However the death toll released by local authorities puts it much higher at about 4,300.
Zarif further urged Muslim nations to strengthen their unity and solidarity to thwart plots hatched against them.
The outgoing Sudanese envoy, for his part, said Tehran and Khartoum have very good relations and expressed hope the two sides would work toward ameliorating amicable ties in all fields.