Islamic Unity
Muslims should stop short of stressing minute issues: religious cleric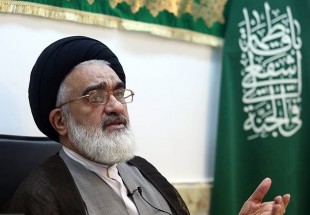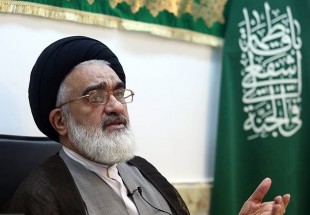 "Muslim nations should stop short of stressing minute issues and differences getting united instead against their foes," underlined Qom Seminary instructor, Ayatollah Seyyed Mohammad Saeidie, reported Taqirb News Agency (TNA).
"Accentuating setbacks will impinge on progress and achievement in various areas; thereupon,  people in Muslim countries should not place stress on their few disputations," pointed out the religious cleirc.
"The current differences existing among Muslim nations are the least of problems in the World of Islam," Ayatollah Seyyed Mohammad Saeidie stressed.
The religious cleric went on to urge all people to give their consummate attention to their shared views and commonalities instead of differences