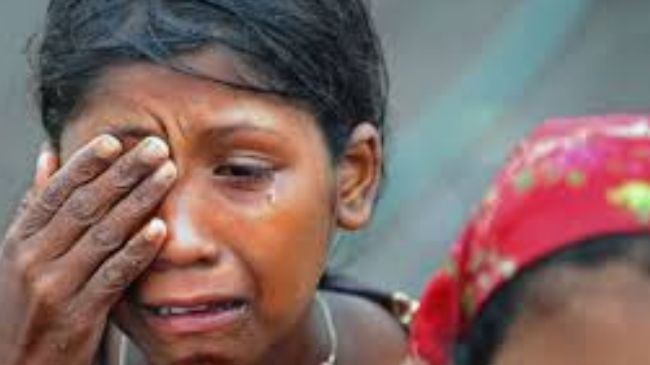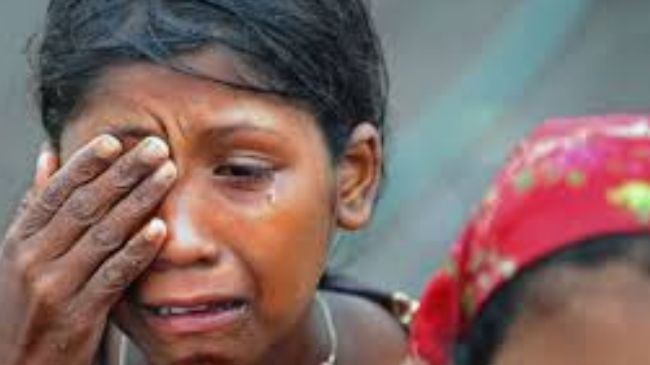 Thousands of displaced Rohingya Muslims of Myanmar currently face harsh living conditions at refugee camps in India, Press TV reports.
The Rohingya refugees say they are in desperate need of food and health services in India.
"Our men have no work. If they do, they get fewer wages. Our children are suffering from severe health problems due to a lack of food and medicine. We need immediate help in terms of food and medicine," said a Rohingya woman living in an Indian refugee camp.
Hundreds of displaced Rohingya Muslims living in the Indian capital, New Delhi, are seeking refugee status from the UN Refugee Agency.
India does not have a program for refugees, but the Office of the United Nations High Commissioner for Refugees (UNHCR) is allowed to work a refugee program in New Delhi.
Myanmar passed a citizenship law in 1982, recognizing eight races and 130 minority groups. However, it deprived about 800,000 Rohingya Muslims of citizenship rights, making them vulnerable to acts of violence and persecution, expulsion, and displacement.
Myanmar's government has so far refused to extricate the stateless Rohingyas in the western state of Rakhine from their citizenship limbo, despite international pressure to give them a legal status.
On November 19, a UN committee passed a resolution that called on Myanmar to quell violence against Muslims living in the country.
Myanmar's Rohingya Muslims have faced torture, neglect, and repression for many years. Hundreds have been killed and thousands displaced in attacks by extremists in the country.