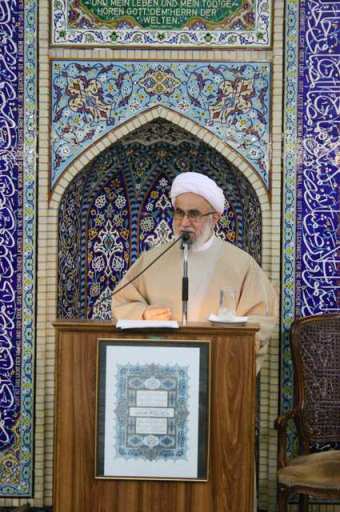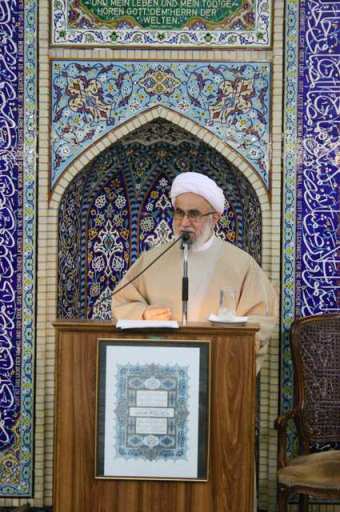 Prayer leader at Hamburg Islamic Center slammed genocide of Myanmar Muslims and said being Muslim is the only accusation of the people in this country.
Hujjat-ol-Islam Reza Ramezani, prayer leader and manager of Hamburg Islamic Center decried the killing of Myanmar Muslims and accused the government in this country of not recognizing them as citizens, reported Taqrib News Agency (TNA).
He said, "Attacking the civilians, raping women and children, looting and burning the houses and mosques are just part of the catastrophe going on there."
"The only accusation against these people is that they are Muslims who have suffered a poor life for several years," he added.
Iranian cleric also said, "It is also disappointing that Myanmar government does not recognize the Muslims as citizens to the point that it has issued the order for expelling them."
This scholar also rebuked human rights centers for not taking any action against the crimes in Myanmar.
Prominent cleric and manager of Hamburg Islamic Center announced condolences of European Muslims over the recent events in Myanmar.