Myanmar
Myanmar tensions far from over as UN chief slams junta's deadly crackdown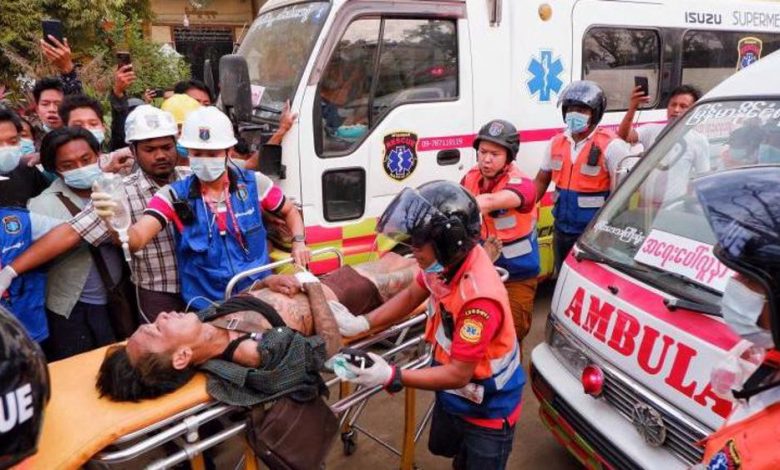 The United Nations has censured Myanmar's military junta over a deadly crackdown on anti-coup protesters in the country.
The condemnation by UN chief Antonio Guterres came after Myanmar's security forces used live ammunition on Saturday to disperse protesters demanding the return of ousted de facto leader Aung Sun Suu Kyi, who was arrested in a coup on February 1.
Volunteer emergency services said two people were killed and at least 20 others injured in Myanmar's second-largest city and cultural capital, Mandalay, marking the deadliest day in more than two weeks of nationwide street demonstrations.
"The use of lethal force, intimidation & harassment against peaceful demonstrators is unacceptable," Guterres said in a statement.
The violence on Saturday erupted when security forces in Mandalay attempted to raid a shipyard and detain port staff who were staging a strike.
Local media reports said the forces used live rounds and rubber bullets against a crowd of people who had started flinging rocks in an effort to stop the arrests.
"Twenty people were injured and two are dead," said Ko Aung, a leader of the Parahita Darhi volunteer emergency service agency in the city.
"One shot in the head died at the spot. Another one died later with a bullet wound to the chest," said a volunteer doctor.