Korea
N. Korea Nukes Washington on Video, Threatens South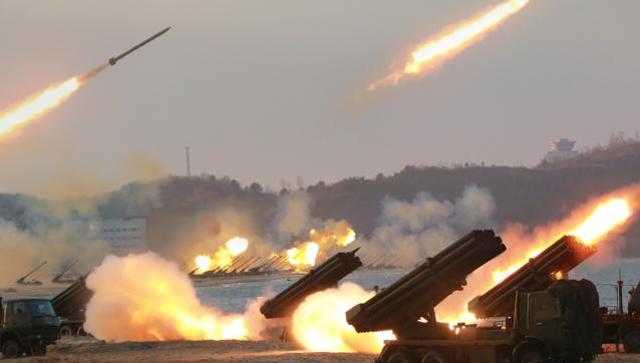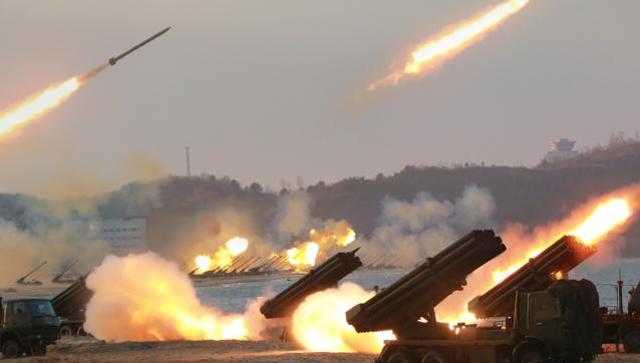 North Korea released a new propaganda video Saturday showing a nuclear strike on Washington and then threatened South Korea with a "merciless military strike" for slandering leader Kim Jong-Un.
Pyongyang has been ramping up the bellicose rhetoric and propaganda for weeks, since the launch of annual South Korea-US war games that it views as provocative rehearsals for invasion.
Seoul and Washington made the already large-scale joint drills bigger than ever this year in response to the North's nuclear test in January and long-range rocket launch a month later.
Menacingly titled "Last Chance", the video released on Saturday shows a submarine-launched nuclear missile laying waste to Washington and concludes with the US flag in flames.
The four-minute video romps through the history of US-Korean relations and ends with a digitally manipulated sequence showing a missile surging through clouds, swerving back to Earth and slamming down in front of Washington's Lincoln Memorial.
The US Capitol building explodes in the impact and a message flashes up on the screen in Korean: "If US imperialists budge an inch toward us, we will immediately hit them with nuclear (weapons)."