Korea
N Korean leader 'concerned' about impasse in denuclearization talks with US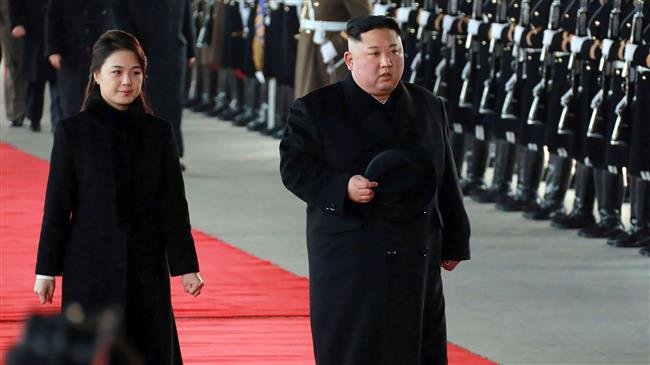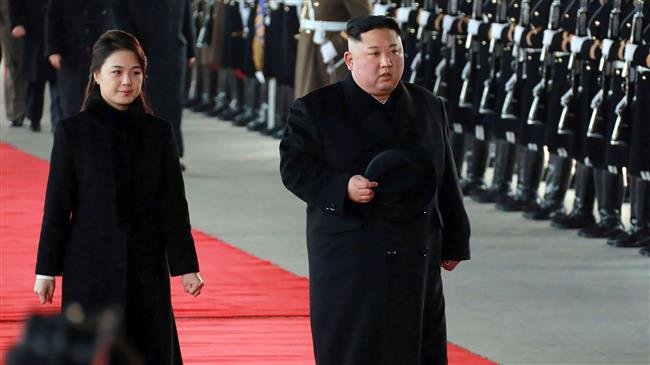 North Korean leader Kim Jong-un says he is "concerned" about what he calls a "deadlock" in denuclearization negotiations with the United States, whose president is to meet him in the near future.
Kim on Wednesday "raised concern about the deadlock created in the process of improving US-DPRK ties and in denuclearization talks," the official KCNA news agency said.
Kim said Pyongyang's "basic position of pursuing a peaceful resolution through dialogue remains unchanged," it added.
He said North Korea "will continue sticking to the stance of denuclearization and resolving the Korean peninsula issue through dialogue and consultation," Xinhua reported.
The North, Kim said, will "make efforts for the second summit between DPRK and US leaders to achieve results that will be welcomed by the international community".
The North Korean leader made the remarks in a meeting with Chinese President Xi Jinping in Beijing. The two allies held two days of talks in the Chinese capital this week seen as preparation for his second meeting with Trump, with denuclearization talks making little progress since the first historic US-North Korean summit.
According to the KCNA, Beijing issued a ringing endorsement of the North's position during the Wednesday talks.
President Xi said that the legitimate issues raised by the DPRK are rightful demands and that he fully agrees that the country's reasonable interests should be justly resolved, the report said.
The Chinese president told Kim the Korean peninsula faces a "rare historic opportunity" as he backed the North Korean leader's planned denuclearization summit with US President Donald Trump, at which he expressed hope the pair would "meet each other halfway".
"Political settlement of the Korean peninsula issue faces a rare historic opportunity," Xi said, according to Xinhua.
The Chinese leader said "major progress" was made last year to reach a political solution with joint efforts from China, North Korea and other nations, and the international community expects dialogue to continue.
Discussions between the US and North Korea over Pyongyang's nuclear arsenal have stalled since Kim and Trump's high-profile first summit in Singapore in June where they issued a vaguely worded declaration about denuclearization.
The US insists that UN sanctions must remain in place until North Korea gives up its weapons, while Pyongyang wants them immediately eased.
China — North Korea's sole major ally and main trade partner — also wants the sanctions to be relaxed.
Trump said Sunday that the United States and North Korea were negotiating the location of their next summit.
In a New Year speech, Kim warned that Pyongyang may change its approach to nuclear talks if Washington persists with sanctions.