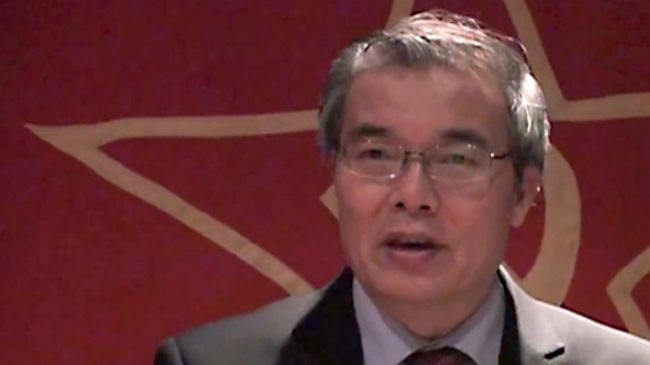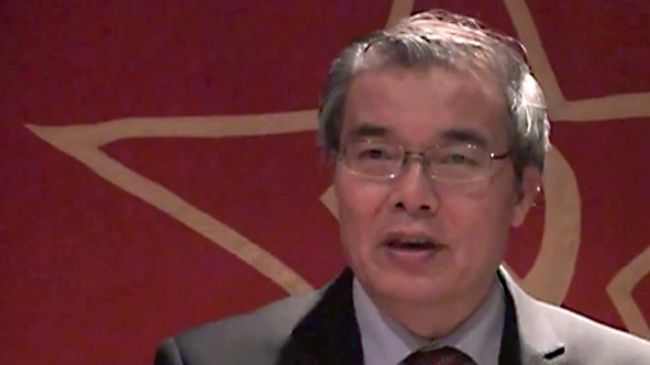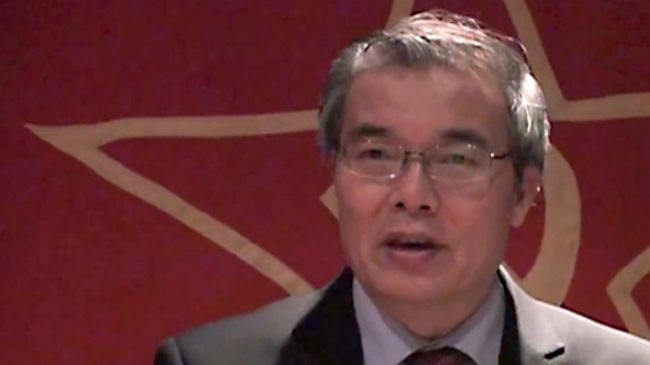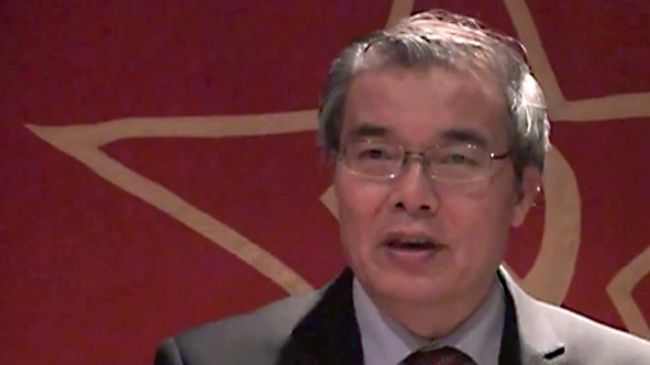 The North Korean envoy to the UK has defended Pyongyang's stance vis-à-vis the U.S. and South Korea, telling a rare speech in London that his country is responding to U.S.-South Korea provocations.
In his talk to the Communist party of Great Britain (Marxist-Leninist), Hyon Hak-bong stressed that North Korea is only interested in self-defence, rejecting a proposal of dialogue from the South as a "crafty trick".
"The western media, including the UK … Reuters, the BBC, the Telegraph, the Guardian … all are talking about tensions on the Korean peninsula. The problem is that they are describing it as if the DPRK [North Korea] is provoking [it]. That is not true. We are being provoked by the US and South Korea and are only responding to that provocation and their military threats", Hyon told his audience.
The North Korean diplomat highlighted the country's third nuclear test in February, telling listeners: "Our nuclear weapons have served as a strong war deterrent to defend our national security and sovereignty."
U.S.-led imposed sanctions against the country were tightened after the nuclear test with UN Security Council issuing a new resolution against Pyongyang.
He also denied that the North's last rocket launch was intended to further its ballistic missiles programme, reiterating that it put a satellite into space for scientific purposes.
Hyon described the North's warning that it was prepared to launch a nuclear strike on the US if necessary as a "justifiable and reasonable response" to American aggression and specifically criticised the US use of B2 and B52 bombers and F22 jet fighters during its ongoing joint military drills with the South.
Hyon became ambassador to the UK in December 2011. He previously served as the North's spokesman at the six-party aid-for-denuclearisation talks between 2004 and 2007.