Iran
N-talks should see removal of sanctions all at once: Iran negotiator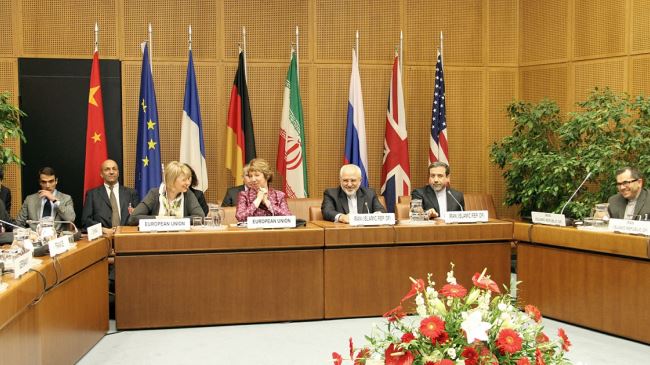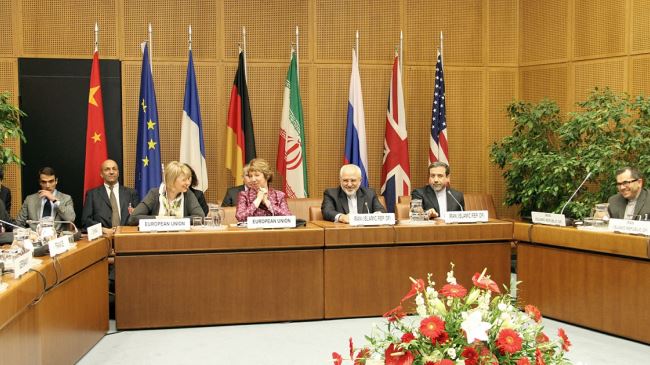 A senior Iranian nuclear negotiator says the nuclear talks between Iran and the P5+1 group should lead to the removal of sanctions against the Islamic Republic all at once, adding that Tehran is opposed to any gradual lifting of the bans.
"The Islamic Republic of Iran will not agree to the sanctions being removed one by one," said Deputy Foreign Minister for European and American Affairs Majid Takht-e-Ravanchi on Tuesday.
The Iranian official further noted that Tehran will not accept the classification of sanctions into economic, commercial and political categories, saying that "the West must remove the sanctions against Iran all at once."
Criticizing the West for making excessive demands in talks over Tehran's nuclear energy program, Takht-e-Ravanchi said now is the time for the West to make a "tough decision" regarding a comprehensive nuclear deal with Tehran.
A final nuclear deal is possible, if the six world powers have enough political will, he said.
The Iranian official further said that Western countries seem to be interested in settling the issue but there are still people who, as before, seek to disrupt the process of nuclear talks.
He also said that Tehran is not seeking to extend the nuclear talks and is trying to reach a comprehensive deal with the P5+1 before the November 24 deadline.
Takht-e-Ravanchi's remarks came after US Undersecretary of State Wendy Sherman who is also the US nuclear negotiator said on Thursday that the P5+1 group, has offered Iran ideas that are "equitable, enforceable and consistent" with Tehran's desire for a civilian nuclear program, claiming that Iran would be responsible for any failure to reach a permanent accord over its nuclear work.
She also called for more curbs in Iran's nuclear activities.
Iran and the five permanent members of the UN Security Council — the United States, France, Britain, China, Russia — plus Germany are in talks to work out a final deal aimed at ending the longstanding dispute over the Islamic Republic's nuclear energy program as a November 24 deadline approaches.