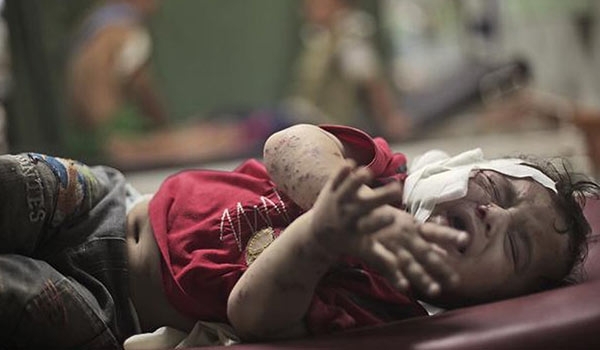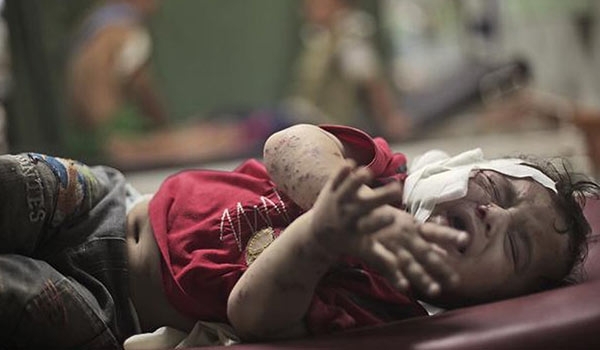 Caretaker of the Iranian Mission at the United Nations Gholam Hossein Dehqani, whose country is the rotating president of the Non-Aligned Movement, underlined NAM's support for a recent decision by the UN to investigate the crimes committed by Israel during its recent aggression against the Palestinians in the Gaza Strip.
"NAM supports the UN Human Rights Committee's decision to send an international team to Gaza to investigate the violation of human rights and Israel's crimes in the besieged enclave," Dehqani said, addressing a UN meeting in New York on Thursday.
Following the recent onslaught on the Gaza Strip, the United Nations appointed a panel in August to investigate the crimes committed by Israel during the Tel Aviv regime's aggression against the besieged enclave.
Many international bodies and world states have called on human rights bodies and the UN to punish Israel for its racist practices.
The UN Security Council appointed Amal Alamuddin from the United Kingdom, Doudou Diène from Senegal and William Schabas from Canada to serve as members of the human rights body's independent Commission of Inquiry to probe the crimes. Schabas will lead the independent committee, said the president of the UN Security Council, Baudelaire Ndong Ella.
The panel will submit its report to the UN Human Rights Council by March 2015.