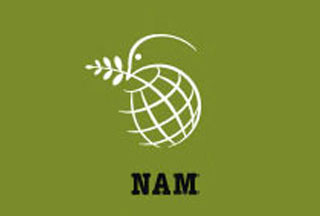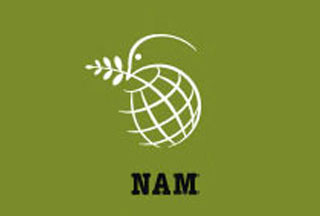 More than 50 heads of state from the developing world will meet to tackle the fallout from the global economic meltdown, with calls for a new world order.
The Cuban President Raul Castro said in a speech at the opening session of the Non-Aligned Movement (NAM) summit that the financial crisis had hit the developing nations the hardest.
The Cuban President also called for a new monetary and economic world order that would take into consideration the needs of the developing countries.
Global power dynamics also need to be addressed, the Libyan leader Muammar Gaddafi said, demanding a restructuring of the UN Security Council which he branded as a form of terrorism "monopolized by a few countries that are permanent members."
Gaddafi said he wanted to correct the imbalance at the UN Security Council, demanding a permanent seat for the 53-member African Union, which he chairs.
This is while the Indian Prime Minister Manmohan Singh said that members should play a bigger role on the world stage.
The Pakistani Prime Minister Yousuf Raza Gilani expressed optimism that relations with India were headed on the right track.
India, along with the host Egypt, is one of the founding members of NAM, the largest grouping of countries outside of the United Nations, aimed at giving a voice to the developing world.
Founded in 1955, NAM's 118 member states represent around 56 percent of the world population.