Iran
NAM ministerial meeting in Tehran convenes for 2nd day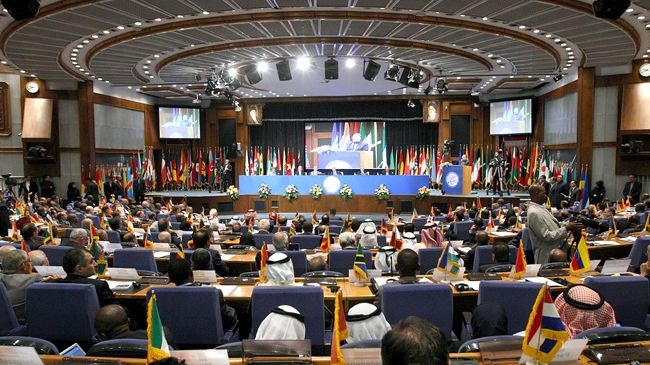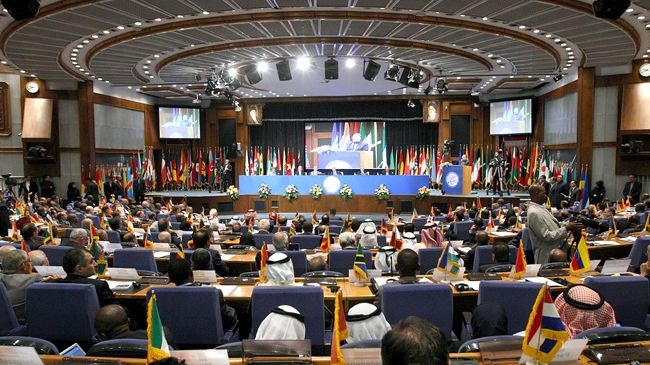 The ministerial meeting of the 16th Summit of the Non-Aligned Movement (NAM) has convened for the second day in the Iranian capital, Tehran.
Egyptian Deputy Foreign Minister Ramzy Ezzeldin Ramzy handed over the presidency of the ministerial meeting to Iran's Foreign Minister Ali Akbar Salehi during the opening ceremony of the ministerial meeting on Tuesday.
At the opening ceremony, Salehi hailed Egypt's efforts during the past three years which "have had considerable effects on the progress of NAM's programs."
On the first day of the meeting, the ministers and diplomatic envoys discussed the content of a draft statement for the 16th NAM summit.
The delegates also discussed the key issues and priorities of the organization.
More than 100 countries are partaking in the NAM meeting which kicked off at the expert level in Tehran on Sunday.
The meeting of the heads of state and government will open on Thursday with an inaugural speech by Leader of the Islamic Revolution Ayatollah Seyyed Ali Khamenei.
NAM, an international organization with 120 member states, is considered as not formally aligned with or against any major power bloc.