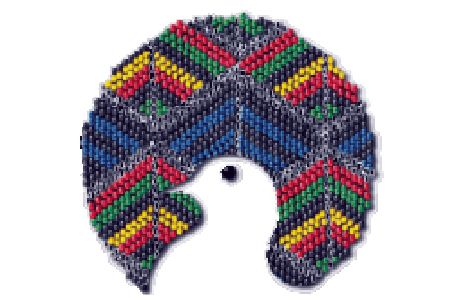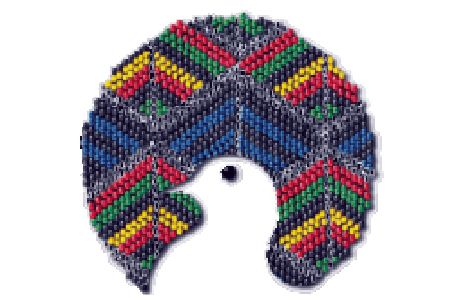 The Non-Aligned Movement (NAM) urges respect for Iran's right to develop its civilian nuclear program within the framework of the International Atomic Energy Agency (IAEA).
"Choices and decisions of countries, including Iran, regarding peaceful use of atomic technology and nuclear fuel cycle policies should be respected," NAM said in a statement issued on Wednesday, IRIB reported.
The statement underlined that all cases pertaining to Iran's peaceful nuclear program should be settled within the framework of the IAEA and based on legal and technical parameters.
"NAM considers the International Atomic Energy Agency as the only body competent for verification of its members' commitments. No pressure or intervention should exist regarding the agency's activities, especially in the process of verification [of its member's commitments] which can endanger its efficiency and credibility," the statement said.
NAM emphasized "the basic and indisputable rights of all countries for development and use of atomic energy for peaceful purposes without any bias and in compliance with legal commitments," warning that "no case should be interpreted in a manner that leads to banning or restricting the rights of countries for development of nuclear energy for peaceful tasks."
"NAM considers establishment of a Nuclear Weapons Free Zone in the Middle East as a positive step for reaching global disarmament, and reiterates its support for establishment of such a zone in accordance with the resolutions of the UN General Assembly and the Security Council," the movement said.
Earlier this month, the IAEA once again confirmed the peaceful nature of Iran's nuclear energy activities, reaffirming that the Tehran's program has never been deviated toward producing nuclear weapons .
The US and its Western allies accuse Iran of intending to develop a military nuclear program, using it as a pretext to pressure the UN Security Council into imposing a fourth round of sanctions against the Islamic Republic's financial and military institutions in June 2010.
Iranian officials have strongly refuted the accusations, arguing that as a signatory to the Nuclear Non-Proliferation Treaty and a member of the IAEA, Tehran has the right to use peaceful nuclear technology.