Iran
NAM rotating presidency to be Iran success, West letdown: Lawmaker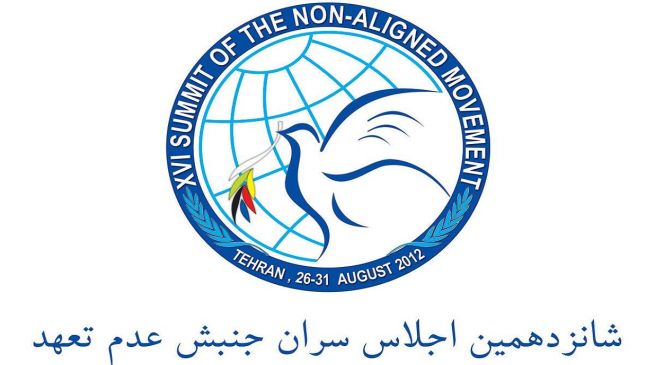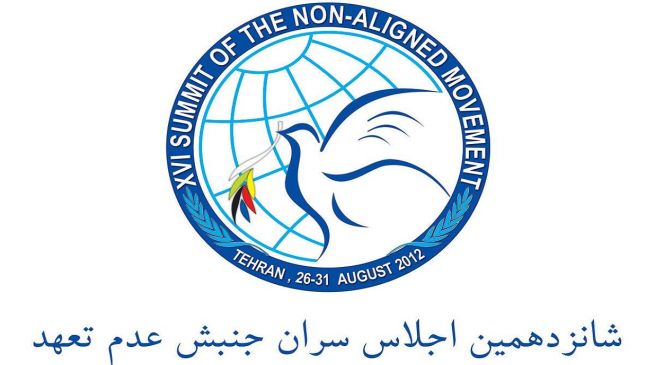 A lawmaker says Iran's assumption of the Non-Aligned Movement (NAM) rotating presidency during Tehran summit will be a notable success for the Islamic Republic and yet another fiasco for the West, particularly the United States.
"NAM is the second largest international organization after the United Nations. Its member states represent more than two thirds of the world countries, and enjoy great political and economic potentials," head of Majlis National Security and Foreign Policy Committee Alaeddin Boroujerdi said on Tuesday.
He added, "The United States and its allies have now concentrated their efforts on showing Iran as an isolated country in the global political equations, and are seeking to downplay the significance of the NAM summit."
The top Iranian legislator further noted that the West's threats and hegemony against the Islamic Republic of Iran and other NAM member states have always hurt the United States than to have benefited it.
Boroujerdi said the West, through propaganda campaign, is trying to pose obstacles for NAM member states and cover up the incompetence of its power structure.
"Iran — as an active NAM member state — has long pushed for resolution of international disputes through negotiations, and worked towards promotion of the cooperation level among NAM member states," he pointed out.
Boroujerdi said the recent regional developments have boosted Iran's position as an independent state supporting the anti-Israeli resistance front, adding that the phenomenon has neutralized US policies against Iran.
The 16th summit of the NAM member states will be held in the Iranian capital on August 26-31.
The Leader of the Islamic Revolution Ayatollah Seyyed Ali Khamenei will address the Tehran NAM summit.
NAM, an international organization with 120 member states and 21 observer countries, is considered as not formally aligned with or against any major power bloc.