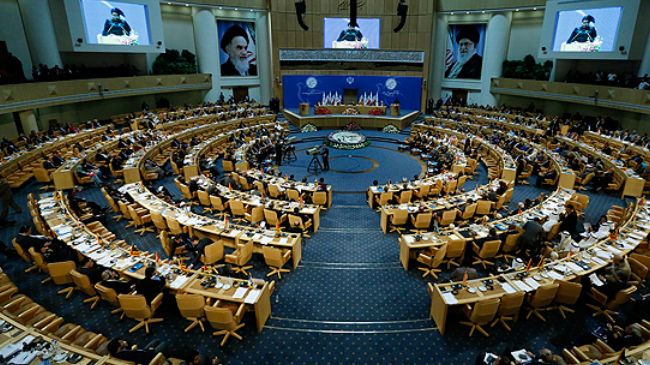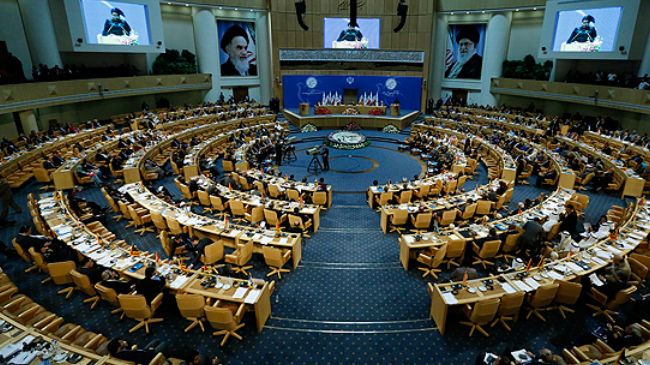 An Iranian lawmaker says the Non-Aligned Movement (NAM) should amend the United Nations' structure, stressing that the movement can be an appropriate replacement for the UN in case the inefficiency of the international body goes on.
"If the United Nations fails to adjust itself to the needs of societies in today's world and lacks necessary sufficiency, it will be isolated," Deputy Chairman of the Majlis Committee on National Security and Foreign Policy Mansour Haqiqatpour said on Saturday.
He added that Tehran hosted the 16th NAM Summit under circumstances where certain countries led by the US and the Israeli regime sought to politically isolate the Islamic Republic; however, the presence of 120 countries in the summit marked another defeat for the global arrogance against Iran.
The Iranian legislator noted that the 16th NAM Summit in Tehran led to major achievements for the Islamic Republic and other member states.
Haqiqatpour emphasized that during Iran's three-year presidency over the NAM, Iranian officials should make efforts to make changes in the UN structure.
The 16th NAM Summit wrapped up in the Iranian capital on Friday, with the member states passing a final resolution, which included over 700 paragraphs.
The NAM is an international organization with 120 member states that is not formally aligned with or against any major power bloc.
Iran assumed the rotating presidency of the NAM for a three-year term during the 16th NAM Summit.