Iran
NAM summit in Tehran will display Iran's high strength: VP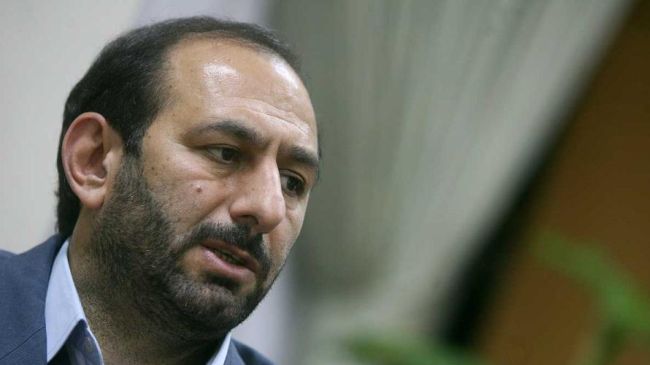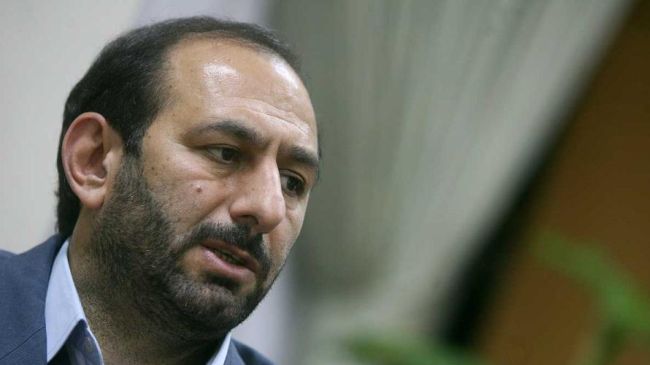 Iran's Vice President for International Affairs Ali Saeedlou says the summit of the Non-Aligned Movement (NAM) in the Iranian capital, Tehran, will display the Islamic Republic's high capability and power.
"The Tehran summit will certainly indicate high capability, power and the Islamic Republic of Iran's constructive interaction with different countries," Saeedlou said on Saturday.
Saeedlou, who is also the head of the headquarters of the 16th NAM summit, added that the successful holding of the meeting would be considered as a blow to arrogant powers' lies about Iran's isolation.
He noted that the presence of 145 delegations from NAM member states and top officials of regional and international organizations in the Tehran summit is an indication of Iran's constructive cooperation with the international community.
The Iranian official emphasized that the Tehran summit would be an opportunity to express Iran's rightful stance, saying we should try to present the country's new ideas to the world.
The 16th summit of NAM member states kicked off in Tehran on Sunday with an inaugural speech by Iran's Foreign Minister Ali Akbar Salehi.
Salehi called on all member states if the movement to use their utmost potential and make collective efforts to establish peace in the world.
UN Secretary General Ban Ki-moon is scheduled to participate in the event, during which the Islamic Republic will assume the rotating presidency of NAM for three years.
NAM is an international organization with 120 member states that is not formally aligned with or against any major power bloc. Nearly two-thirds of the countries of the United Nations are also NAM members.