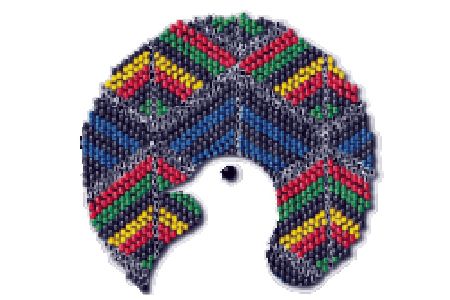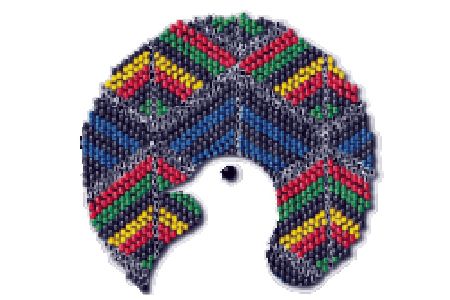 The Non-Aligned Movement (NAM) has stressed its support for Tehran's nuclear rights following the release of the recent International Atomic Energy Agency's report on Iran's activities.
Iran has fully cooperated with the IAEA to dispel concerns over its nuclear activities, a NAM statement read on Friday.
The support comes on the heels of a November 8, IAEA report that claimed Iran had engaged in activities related to developing nuclear weapons before 2003 and that these activities "may still be ongoing."
Iran has dismissed the report as "unbalanced, unprofessional and prepared with political motivation and under political pressure by mostly the United States."
The 120 member states of NAM also urged against any pressure from third parties on the UN nuclear agency as it compromises the credibility of the IAEA, Press TV reported.
NAM further called for creating a nuclear-arms free zone in the Middle East, urging that an agreement must be signed by world nations under which any attack on nuclear facilities is banned.
The US, israel and their allies accuse Iran of pursuing a military nuclear program and have used this allegation as a pretext to convince the UN Security Council to impose a fourth round of sanctions on Iran.
This is while israel, which is widely believed to possess over 300 atomic warheads, recently test-fired a new long-range missile capable of carrying nuclear warheads. The three-stage Jericho-3 missile, capable of delivering a 750-kilo warhead, is estimated to have a range of up to 10,000 kilometers.
Tehran has categorically refuted the Western allegations, saying that as a signatory to the Nuclear Non-Proliferation Treaty (NPT) it has the right to acquire and develop nuclear technology for peaceful purposes.