Iran
NAM voices firm support for Iran nuclear rights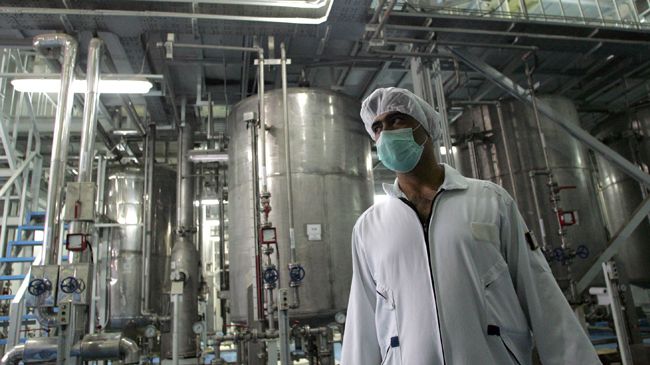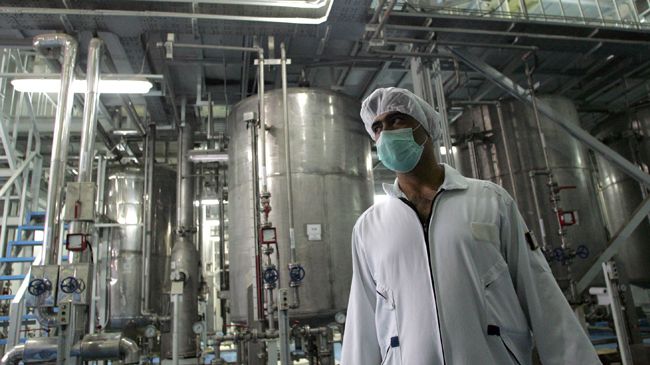 In a statement read out during the International Atomic Energy Agency Board of Governors meeting, the Non-Aligned Movement (NAM) lent its full support to Iran's nuclear energy program.
Iran's Ambassador to the IAEA Reza Najafi read out the statement issued by the 120-member movement during the meeting in the Austrian capital, Vienna, on Wednesday.
The statement underlined the basic and inalienable right of all countries to develop, do research on and take advantage of nuclear energy for peaceful purposes, and condemned any discriminatory behavior in this respect.
"No issue must be interpreted in a way as to lead to the denial or restriction of the rights of countries to develop nuclear energy for civilian purposes," it read.
The statement further noted, "The choices and decisions of all countries, including the Islamic Republic of Iran, concerning the peaceful application of nuclear energy and fuel cycle policies must be respected."
NAM also welcomed Iran's close cooperation with the IAEA as confirmed by the recent report of the nuclear body's chief.
Addressing a quarterly meeting of the IAEA's 35-nation Board of Governors on Monday, IAEA Director General Yukiya Amano hailed Iran's "substantive" engagement with the UN nuclear agency to clarify nuclear issues.
NAM movement also lauded the May 20 technical meeting held within the Framework for Cooperation agreed between Iran and the IAEA last November, which outlines a roadmap for mutual cooperation on certain outstanding nuclear issues.
NAM member states also called for diplomacy, dialogue and unconditional substantive negotiations in order to achieve a comprehensive and promising solution to the Iranian nuclear issue.