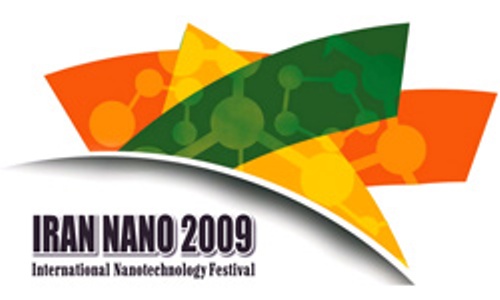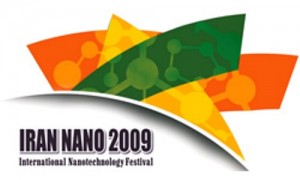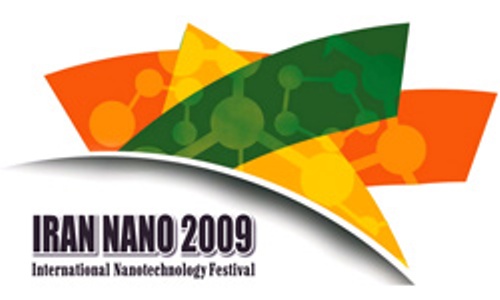 A new certificate titled 'Nano Mark' was officially unwrapped by the head of standardization committee of Iran Nanotechnology Initiative Council (INIC), during the inauguration ceremony of Iran Nano 2009 exhibition Wednesday.
'Nano Mark' validates whether a product's dimensions are less than 100 nanometers, according to ISO/TC 229, or not. It is intended to include health, safety and environmental issues in this certificate in the near future.
In brief, a nano-structured product can be certified by 'Nano Mark' if it exhibits remarkable effectiveness compared to its available counterparts, if its dimensions are between 1 to 100 nanometers, and if it is well-engineered.
Around 30 companies have applied for 'Nano Mark' thus far, eight of which succeeded to pass the prerequisites.
The nominated companies offer various domestic and industrial products, including iron-compound fertilizer, scratchless paint, durable polypropylene, saffron spray, nano-silicon, zinc oxide nanoparticles, etc.